Summary

In a US$29 billion agreement, Square will purchase Australia's Afterpay.
Square and Afterpay had inked a Scheme Implementation Deed following the requirements of a court-approved Scheme of Arrangement.
Afterpay will accelerate Square's strategic initiatives for its Seller and Cash App ecosystems, the world's first global 'buy now, pay later' (BNPL) platform.
Square, Inc., a San Francisco-based financial services and digital payments company, is purchasing Afterpay (ASX: APT) for US$29 billion; the Australian giant's buy now, pay later platform appears to be booming.
Both firms stated that they had signed a Scheme Implementation Deed, in which Square committed to acquire all of Afterpay's issued shares through a court-approved Scheme of Arrangement.
A Scheme of Arrangement, on the other hand, is a court-approved contract between a firm and its lenders or shareholders.
Both Afterpay and Square, according to Jack Dorsey, co-founder, and CEO of Square, have a common goal: to make the monetary system more inclusive, accessible, fair and Afterpay has developed a trusted brand around those ideals.
However, the deal focuses on helping the firms deliver more engaging financial services and solutions to more users, leading to higher income for traders of all sizes.
Related Article : ASX hits a new high as M&A deals boost confidence; Afterpay zooms 24%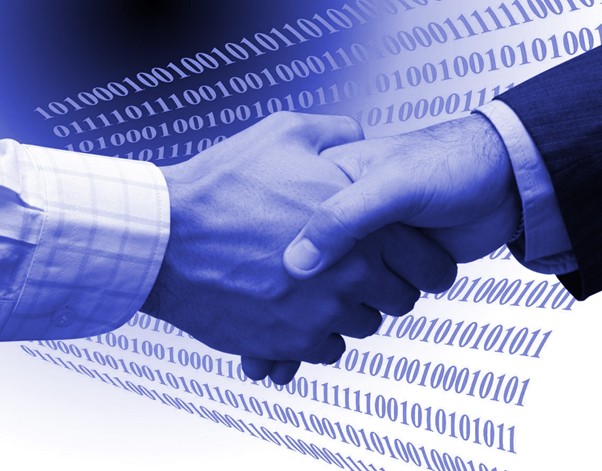 Image Source: © Greatsky | Megapixl.com
How will the thriving BNPL platform benefit Square?
Afterpay will accelerate Square's strategic initiatives for its Seller and Cash App ecosystems, the world's first global 'buy now, pay later' (BNPL) platform.
In addition, Jack Dorsey noted,
Square's Cash App business units and existing Seller will be linked with Afterpay, allowing even the tiniest businesses to take BNPL at checkout.
Moreover, this enables Afterpay users to handle their installment payments immediately in the Cash App and gives Cash App users the option to recognise vendors.
According to Alyssa Henry, the head of Square's Seller business, "Buy now, pay later" has been a robust growth tool designed for traders worldwide. She also mentioned,

Related Article : From Afterpay to BHP: Five stocks that created a buzz today
What is Afterpay's and Square's long-term strategy?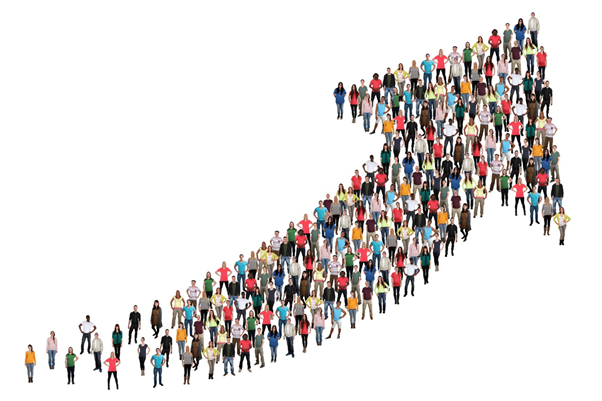 Image Source: © Boarding1now | Megapixl.com
BNPL is an appealing choice for Square, spurred by a shift away from traditional credit, particularly among younger customers; merchants require unique ways to boost sales and global multichannel commerce expansion. In addition, the complementary businesses of Square and Afterpay, two of the world's fastest-growing global fintech firms, present a potential to steer growth across various strategic levers, including:
Enhance both the Cash App ecosystem and the Seller experience: Afterpay's global merchant base will quicken Square's expansion with larger retailers and new geographies while also acquiring new Square sellers. When the Afterpay App is integrated into Cash App, users discover new merchants, enhance Cash App's expanding product offering, and manage their payments.
Increasing in-person and online growth: Afterpay will benefit from Square's massive and growing client base, which comprises more than 70 million active Cash App users and millions of merchants, boosting Afterpay's reach and expansion both in-person and online. Furthermore, Afterpay consumers will gain access to all of Cash App's financial services, including the purchase of Bitcoin and stocks, cash transfers, and Cash Boost.
Long-term expansion strategy: With the minor fall in Adjusted EBITDA margins expected in the first year following the deal's closure, Square forecasts Afterpay will be additive to gross profit expansion. Square sees an option to invest in Afterpay's high unit economics while also appealing to increased synergies, such as the ability to bring new offers and drive incremental growth for sellers while also boosting engagement for Cash App customers.
In addition, with the completion of the purchase, Afterpay's Co-Founders and Co-CEOs will join Square, paving the stage for a seamless future operation. As part of Square's Seller and Cash App ecosystems, the goal is to drive Afterpay's respective merchant and consumer businesses. Finally, following the closing, Square will designate one Afterpay director to the Square Board of Directors.
Related Article : Afterpay Limited (ASX:APT): A stock that rose from ~$8 to over $100 in 2020