Technology Stocks
July 06, 2022 02:55 PM AEST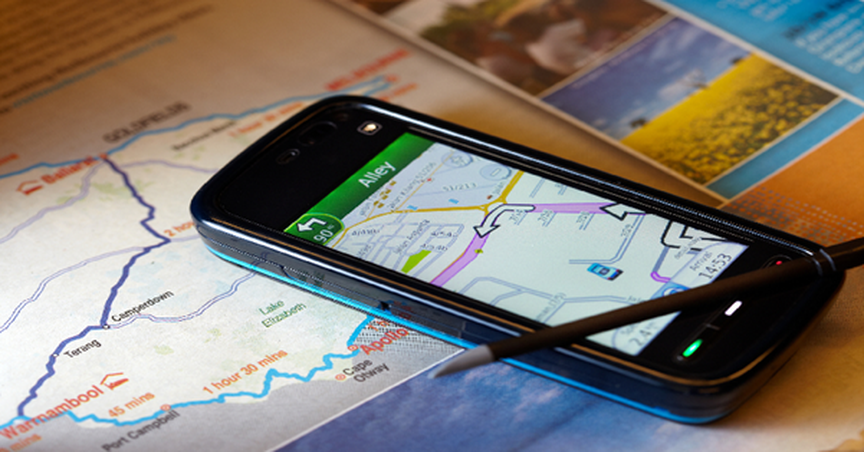 The shares of Life360 marched upward and closed over 11% stronger on the ASX yesterday. In this article we have navigated through the causes of the share price gain.
Read More... July 06, 2022 02:30 PM AEST July 04, 2022 06:39 PM AEST July 04, 2022 11:19 AM AEST July 03, 2022 12:00 AM AEST
Ad
GET A FREE STOCK REPORT
Top Penny Picks under 20 Cents to Fit Your Pocket! Get Exclusive Report on Penny Stocks For FREE Now.