Consumer Stocks
May 17, 2022 02:03 PM AEST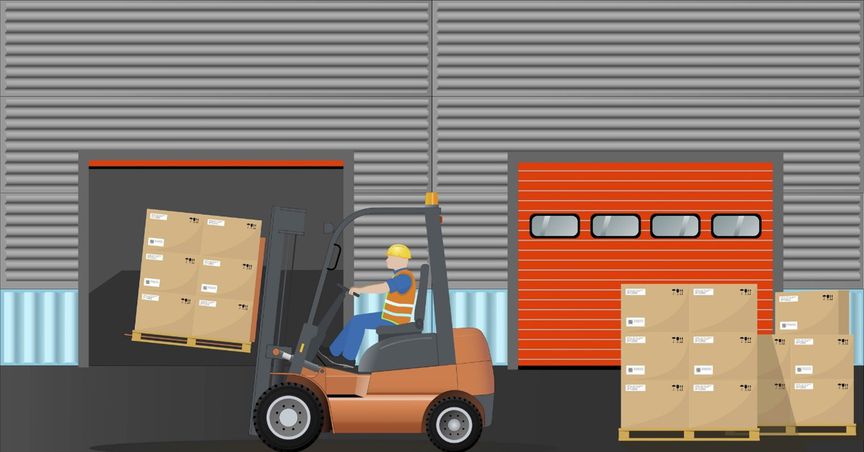 l Partners. The palette and crates business of Brambles Limited (ASX:BXB) is in the news today (May 17, 2022) as well. After yesterday's share price surge of over 11%, the BXB share plunged  more than 7% today. Brambles confirmed on ...
Read More... May 17, 2022 10:55 AM AEST May 13, 2022 01:44 PM AEST May 12, 2022 07:45 PM AEST
Ad
GET A FREE STOCK REPORT
Top Penny Picks under 20 Cents to Fit Your Pocket! Get Exclusive Report on Penny Stocks For FREE Now.