Commodities
May 19, 2022 12:00 AM AEST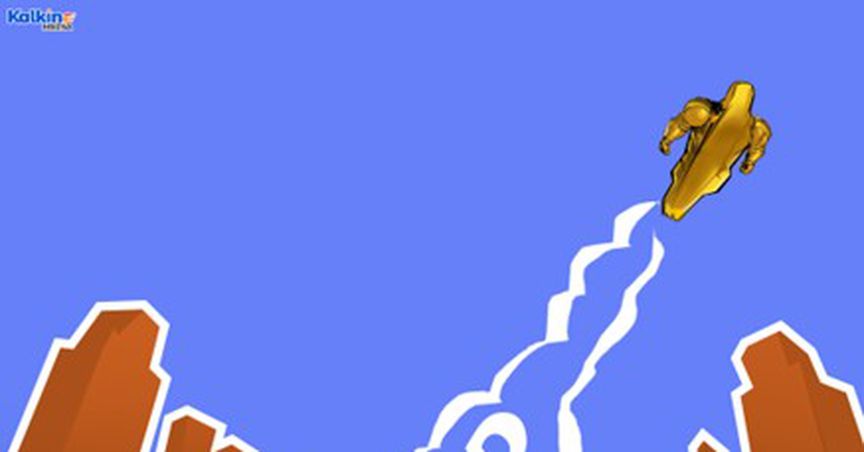 rest rates. Gold prices rose on Wednesday amid a weakening dollar and US Federal Reserve chief Jerome Powell's aggressive stance on inflation. A weaker dollar enhances the appeal of bullion and makes it attractive for buyers who hold other...
Read More...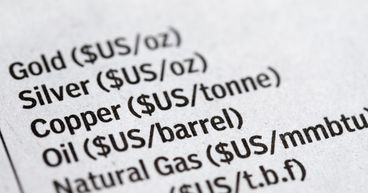 May 17, 2022 03:10 PM AEST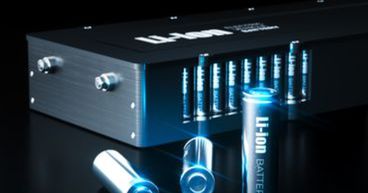 May 08, 2022 12:06 AM AEST
Ad
GET A FREE STOCK REPORT
Top Penny Picks under 20 Cents to Fit Your Pocket! Get Exclusive Report on Penny Stocks For FREE Now.