Value Stocks
February 22, 2022 02:00 PM AEDT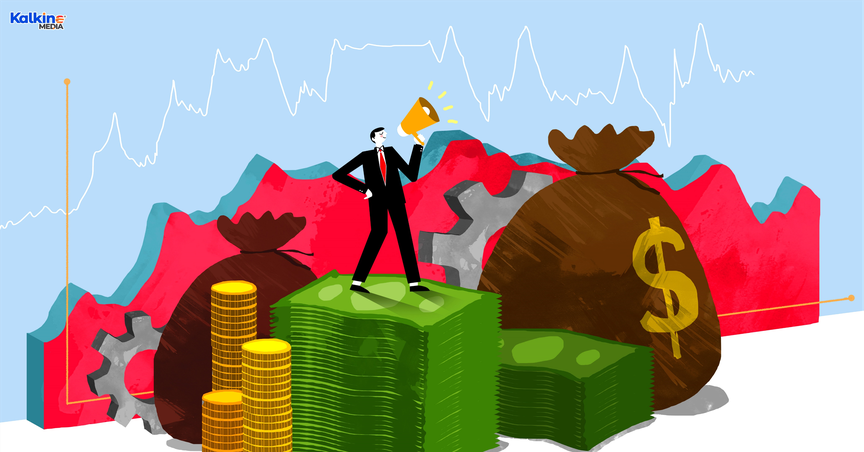 Highlights Economics treat inflation as a necessary evil, considering it as a perpetual phenomenon that the economy needs to adjust to. New investors are often confused about whether to go for growth investing or value investing during inflatio...
Read More... February 15, 2022 02:53 PM AEDT January 15, 2022 01:40 AM AEDT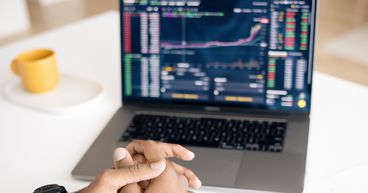 December 25, 2021 03:25 AM AEDT
Ad
GET A FREE STOCK REPORT
Top Penny Picks under 20 Cents to Fit Your Pocket! Get Exclusive Report on Penny Stocks For FREE Now.