Exchange Traded Funds An Exchange Traded Fund (ETF) is a collection of securities that tracks a core index. They can invest in a variety of sectors and use different strategies similar to index mutual funds. ETF's securities are listed on exchanges and trade like or...
Read More... March 19, 2020 03:08 PM AEDT February 03, 2020 06:38 PM AEDT A Sneak Peek into the Australia's lowest cost ETF!
BetaShares Australia 200 ETF (ASX: A200) is an exchange traded fund incorporated in Australia. The Fund is designed to track the performance of the Solactive Australia 200 Index, before considering fees and expenses. The Index is designed to provide ...
Read More...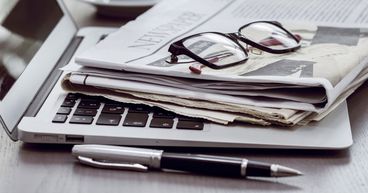 What Are Exchange-Traded Products?
Understanding ETPs: Exchange-traded products (ETPs) are financial products that are derivatively priced and are traded on an exchange throughout the day. Now why are these derivatively priced ? as these securities have an exposure to other securities...
Read More...