Covid-19
May 13, 2022 07:34 PM AEST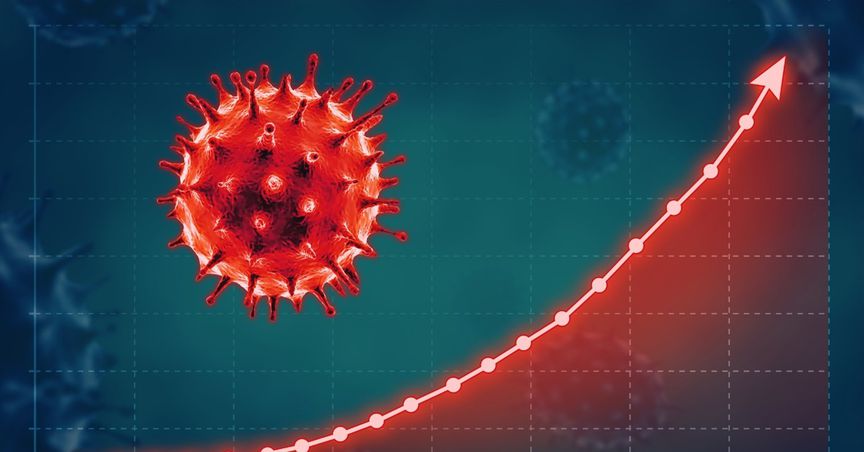 COVID-19 doesn't seem to be going anywhere anytime soon. It continues to infect people across different parts of the world. In Australia, the tally of COVID-19 cases has reached 6,442,558 (as of 13 May 2022). The country has reported a total ...
Read More...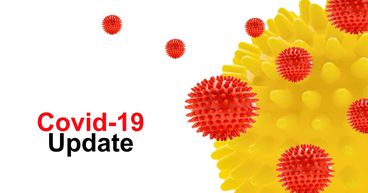 May 04, 2022 01:58 PM AEST April 26, 2022 06:04 PM AEST April 13, 2022 01:20 PM AEST
Ad
GET A FREE STOCK REPORT
Top Penny Picks under 20 Cents to Fit Your Pocket! Get Exclusive Report on Penny Stocks For FREE Now.