Value Stocks
May 24, 2022 09:05 AM PDT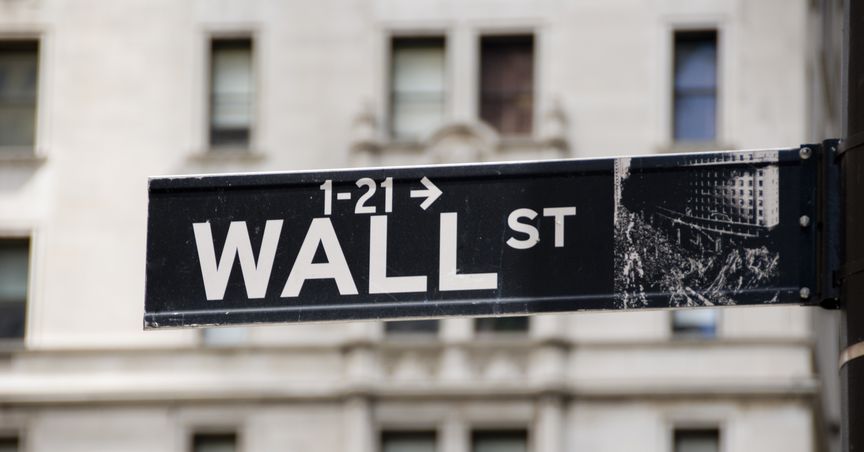 Highlights: Johnson & Johnson (NYSE: JNJ) sales increased by 5% YoY in Q1, FY22. Lowe's Companies, Inc. (NYSE: LOW) expects its total sales to be between US$97 billion and US$99 billion in fiscal 2022. Merck & Company, Inc. (NYSE: MRK)...
Read More... October 06, 2021 04:21 PM PDT August 17, 2021 01:21 PM PDT August 03, 2021 11:35 AM PDT
Frequently Asked Questions
A value stock is a stock that trades at a price lower than what the company's fundamentals and performance suggest. Value stocks grow slowly but retain their value in the long term. These companies generally pay dividends and have prolonged exposure in the market. Value investors look for stocks that trade at lower than their intrinsic value. These stocks come cheap vis-a-vis their earnings and growth potential.
"Value stocks are publicly-traded firms that trade at a relatively lower price than their fundamentals, like dividend payouts, earnings, and long-term growth potential, indicate. Some of the top value stocks in the US market include JPMorgan Chase & Co. (NYSE: JPM), Procter & Gamble Company (NYSE: PG), and MetLife, Inc. (NYSE: MET). JPMorgan is an investment banking and financial service company based in New York. Procter & Gamble is a consumer goods corporation based in Cincinnati, Ohio. MetLife is a life insurance firm that offers services like insurance, annuities, employee benefit programs, and other related solutions to customers."
Value stocks are generally cheaper than their intrinsic value, meaning the company fundamentals and performance are often string. These companies see considerable earnings, higher sales, and cash flow, with tremendous long-term growth potential. Some of the top value stocks are Berkshire Hathaway Inc (BRK/B), Johnson & Johnson (JNJ), Exxon Mobil Corporation (XOM), Procter & Gamble Co (PG), and Chevron Corp (CVX).
Value stocks are company shares that trade below their intrinsic value. In other words, these companies may have strong growth potential with a long record of paying dividends, consistent earnings growth, and growing market capitalization. Yet, their stock prices may remain lower than what they are worth. On the other hand, the growth stocks are companies with significant growth potential, often outperforming the equity market. These companies have future potential, and their operations are innovative.