Healthcare Stocks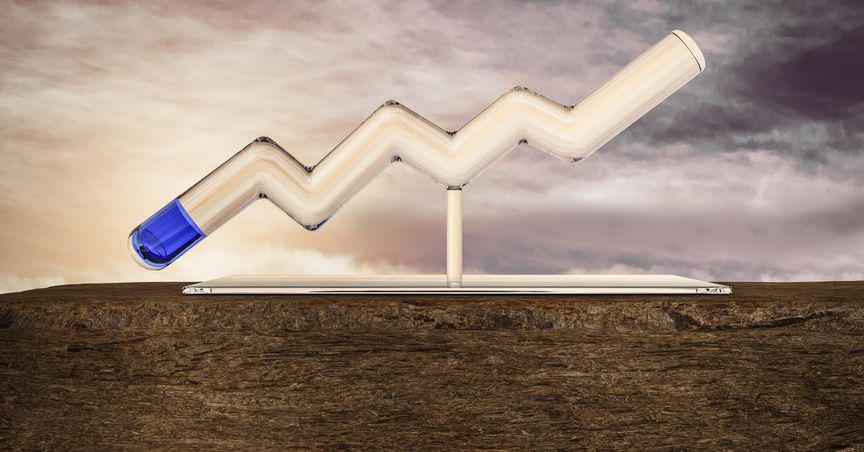 The MOTS stock soared more than 78 per cent in the morning trading on September 29, gaining attention from several investors.
Read More... September 26, 2022 07:31 AM PDT September 22, 2022 07:49 AM PDT September 21, 2022 07:56 AM PDT
Frequently Asked Questions
What are the Healthcare Stocks?
Healthcare stocks are companies involved in the healthcare industry. These companies are engaged in manufacturing. Various pharmaceutical products, including medicine, medical devices, medical care through hospitals and medical centres, health insurance, etc. Despite stock market risks, healthcare stocks can provide substantial returns in the long run. The healthcare sector has been one of the top-performing sectors over the past year. The covid-19 pandemic has accelerated its growth. Some of the top healthcare stocks include Walgreens Boots Alliance Inc. (WBA), Sage Therapeutics Inc. (SAGE), Bio-Rad Laboratories Inc. (BIO), Pfizer Inc, Moderna Inc, etc.
Best Healthcare US Stocks
The healthcare sector is one of the largest and most complex sectors in the US, which is comprised of various companies that engage in a wide range of healthcare-related operations. Some of the top healthcare stocks in the US are as follows: UnitedHealth Group Inc. (UNH) Johnson & Johnson (JNJ) Pfizer Inc (PFE) Abbvie Inc (ABBV) Eli Lilly and Co (LLY)
Healthcare Stocks to Focus
The healthcare sector is one of the centers of attraction of investors in recent days, especially considering the growth potentials of the companies. Some of the best US healthcare stocks are as follows, that maintained has maintained a steady momentum even amid the market downturn. Johnson & Johnson (JNJ) Abbvie Inc (ABBV) Eli Lilly and Co (LLY) Merck & Co Inc (MRK) Bristol-Myers Squibb Co (BMY)
What are the Ai Healthcare Stocks
AI healthcare stocks are companies that use artificial intelligence to provide tailor-made products and services to the healthcare industry. The innovation in AI healthcare companies is rapidly transforming the industry. Their help to understand and classify clinical documentation, clinical notes on patients, and insight into methods for better results.