Economy
May 16, 2022 04:29 PM AEST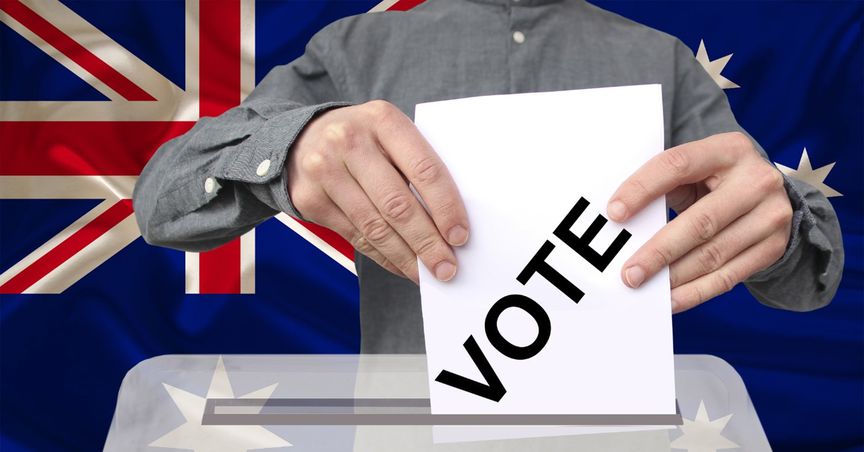 Highlights Nearly 2 million Australians have already cast their ballot before the election day. Early voting ensures that people don't waste their vote because of lack of time on the election day. It gives them a wider time window to rea...
Read More... May 15, 2022 12:20 AM AEST May 15, 2022 12:00 AM AEST May 14, 2022 12:00 AM AEST May 13, 2022 07:00 PM AEST
Ad
GET A FREE STOCK REPORT
Top Penny Picks under 20 Cents to Fit Your Pocket! Get Exclusive Report on Penny Stocks For FREE Now.