Advertise With Us
Grow your business
with Kalkine Media
Increase visibility and drive sales by advertising with
Kalkine Media's digital platforms.
Partner with Kalkine Media
Ready to join hands with the fastest growing global digital content platform?
Kalkine Media boasts of providing seamless digital content solutions to brands across the globe.   From smart branding solutions to exclusive partnership opportunities, the Kalkine Media network aligns with brands to reach the right audience for growth with engaging content solutions.
10.3 M
Monthly Reach
212.5 K
Monthly Impressions

3.4 M
Monthly Visitors

2.5 K HRS
Monthly Videos Play
Banner Ads on Website and App
Unique way of brand awareness with eye-catching display ads on Kalkine Media website and app.
Banner ads are placed in high-traffic locations on web pages, creating brand awareness and generating click-throughs, purchases, and leads.
10.3 M

Monthly Visitors

6.2 M

Unique Monthly Visitors

10 K

App Downloaded
Get Featured on Kalkine TV
Kalkine TV is a one-stop solution to all the market-related nuances.
Talk about your brand in an exclusive interview series

Capture Live audiences from across the globe

Win-win content delivery initiatives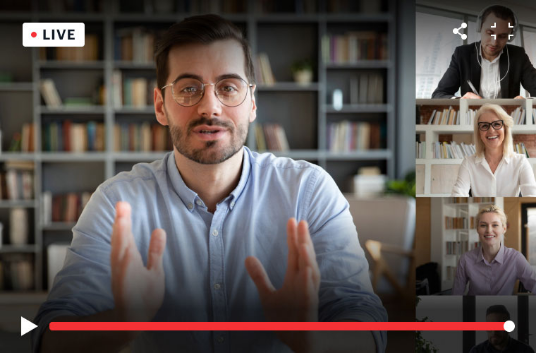 Customized content deliveries on demand
Business Promo Videos
In-depth articles on business on all digital properties/Social media marketing
Sponsored Exclusive Content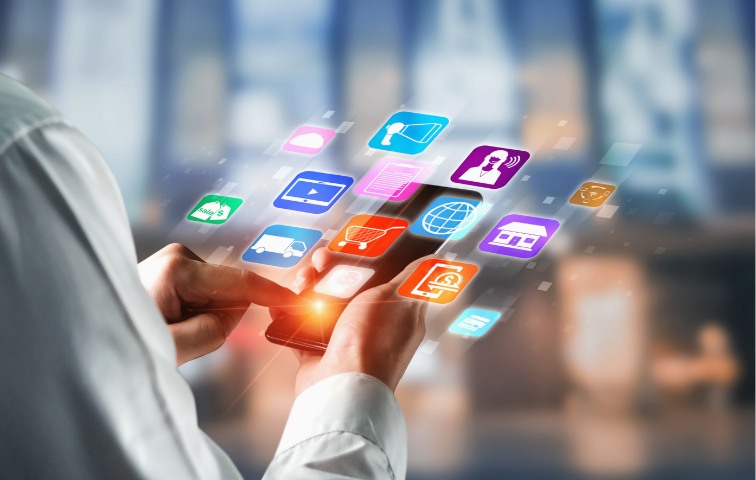 Join the Kalkine Media growing digital platforms
Fully customized content to push your message to the right audience
Live-streamed events
High-frequency ad-campaigns
Smart brand showcase across digital platforms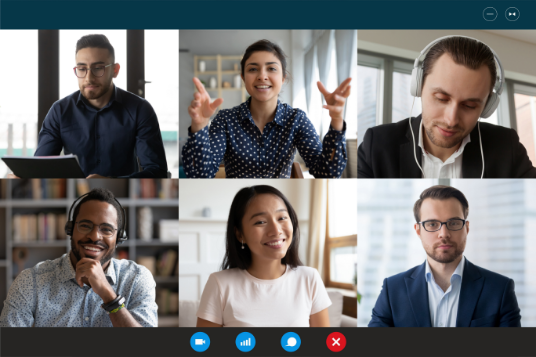 Invest Nest Webinar Series
Invest Nest webinar presents a panel of experts who share the potential of their businesses, growth strategies, along with their company's value and vision. Uncover the unheard stories from the business honchos on how they worked towards success and innovation. The event aims at sharing heaps of insightful business information and a guidance on emerging themes and breakthrough trends in the Australian markets. 
Kalkine TV LIVE
Kalkine TV is a one-stop solution to all the market-related nuances.
Get your brand reach well-connected global audience base
Non-stop 6 hours of Live streaming during market hours
Exclusive segment partnership opportunities
The Kalkine Group
Established in 2017
The Kalkine Group is a Tech-enabled business, based on digitally powered architecture and extensive data science led research. We create valuable content with our unique business model for a diverse set of global audience.  Kalkine Media provides a platform for a diverse set of organizations that in a way supports brand building and brings them closer to their customers and audience, while building customized and tailored solutions for our clients.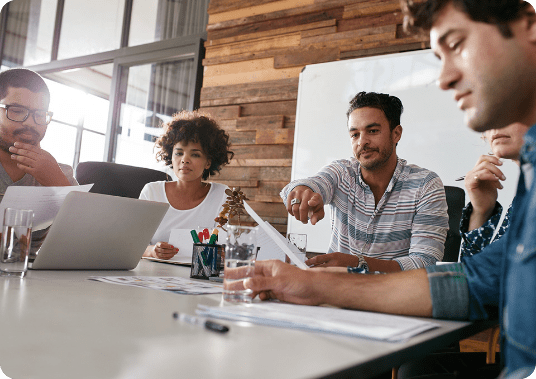 Location
Suite 202, 234 George Street, Sydney NSW 2000, Australia
Make A Call
+61 29055 9495
Write Email To Us