Highlights

Omicron is a highly divergent variant with a greater number of mutations.
Numerous studies and analyses are underway to assess the effectiveness of vaccines on Omicron, a variant of concern.
The WHO has suggested that the global COVID-19 vaccination drive must continue far and wide for all to build stronger immunity.
One of the words that are looming over everything else these days is 'Omicron.' Omicron is the name of the new variant B.1.1.529 of SARS-CoV-2. It has been designated as a variant of concern (VOC), on the basis of advice from WHO's Technical Advisory Group on Virus Evolution.
As per the global health body World Health Organization (WHO), Omicron is one of the highly divergent variants that has numerous mutations. Some of the mutations of the variant may be associated with immune escape potential and higher transmissibility as there are multiple mutations of the spike protein in the receptor-binding domain.
Also read: Omicron cases touch 37 in Australia
The emergence of Omicron has brought in light several concerning questions related to its immune escape potential, transmission parameters, severity of infection, and clinical presentation.
Several field investigations and laboratory assessments have been initiated to develop a better understanding of severity of the new variant, its transmissibility, various diagnostic methods, effectiveness of public health, and social measures required.
What is Omicron's escape potential against vaccine- and infection-induced immunity?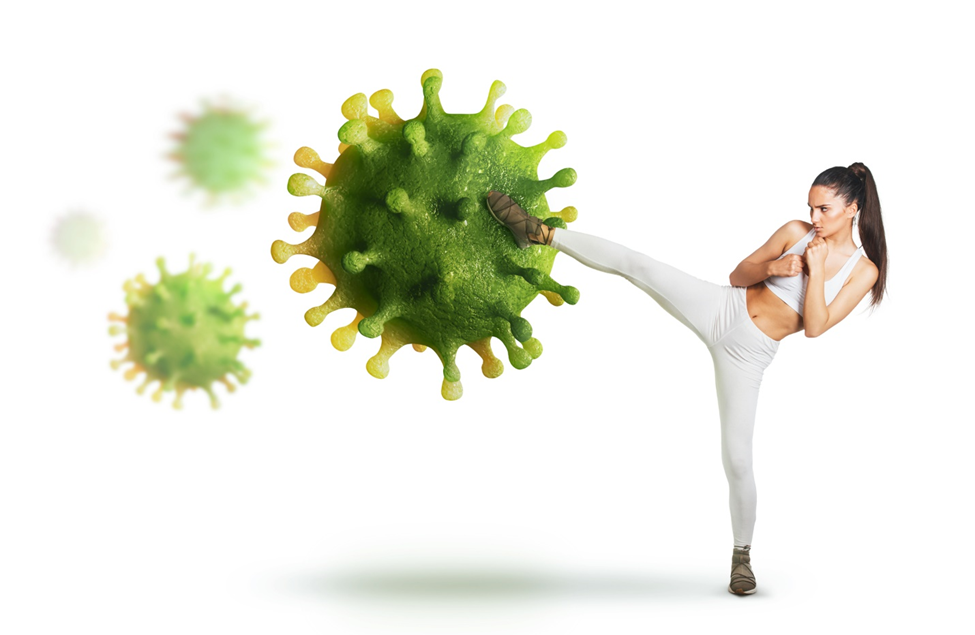 Image source: © Tijanap | Megapixl.co
Also read: Will the Wuhan-born coronavirus continue to impact our lives in 2022?
While several studies and analyses are underway to find answers to the raised questions, the prime focus is on to find whether COVID-19 vaccines will be able to build a shield against the infection from Omicron.
Researchers from around the world are working to assess vaccine effectiveness against the variant. The results, observations, and emerging data are expected to be out in the public domain in a few weeks.
Meanwhile, the WHO has expressed that vaccine-induced immunity will provide certain amount of protection against severe disease and death. Thus, the global COVID-19 vaccination drive must continue far and wide for all without any doubt.
People with higher vulnerability for severe health problems must get fully vaccinated to build stronger immunity.
Do Read: Can Omicron cause more damage than other COVID-19 variants?
Is Australia considering a booster dose against Omicron?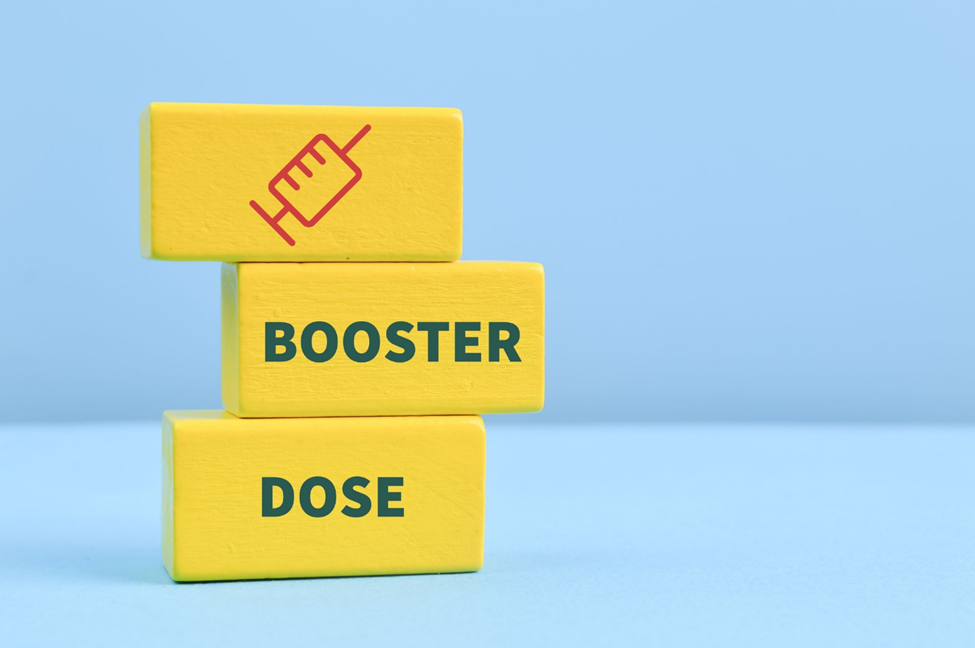 Image source: © Innuasha84 | Megapixl.co
The outbreak of the new SARS-CoV-2 variant of concern has put the Australian government also on its guard. However, the state of readiness against Omicron is much the same.
According to the Australian Technical Advisory Group on Immunisation (ATAGI), by far there has been no inference about the effectiveness of booster doses of current COVID-19 vaccines against the Omicron variant.
The concerned organisations and authorities are monitoring the epidemiology, laboratory studies, and related data to understand how strong vaccine-induced immunity against this variant will be.
Related Read: Will Omicron variant derail Australia's economic recovery?