Highlights

A COVID-19 variant of concern, Omicron is spreading fast across countries and becoming the dominant global strain of the virus.
As per a study held by the UK government, Omicron has a higher risk of transmission than the Delta variant of COVID-19.
The severity of illness is lesser in cases of Omicron as compared to those of Delta variant
A highly mutated and the most transmissible variant of coronavirus, Omicron is rapidly becoming the dominant global strain of COVID-19 virus. The first case of Omicron was detected in South Africa and cases have taken off rapidly from there onwards. Omicron is also spreading at a rate way faster than any other variant.
To impede the spread of the virus, governments across the world are conducting studies and research work to explore more about this variant and its potential. Research is being carried out on transmission, severity, vaccine effectiveness, requirement of booster doses and many other aspects. Considering the current scenario, they have issued warnings about a possible spike in infections and hospitalisations after the holidays, as the pandemic enters its third year.
UK govt study on Omicron: Key findings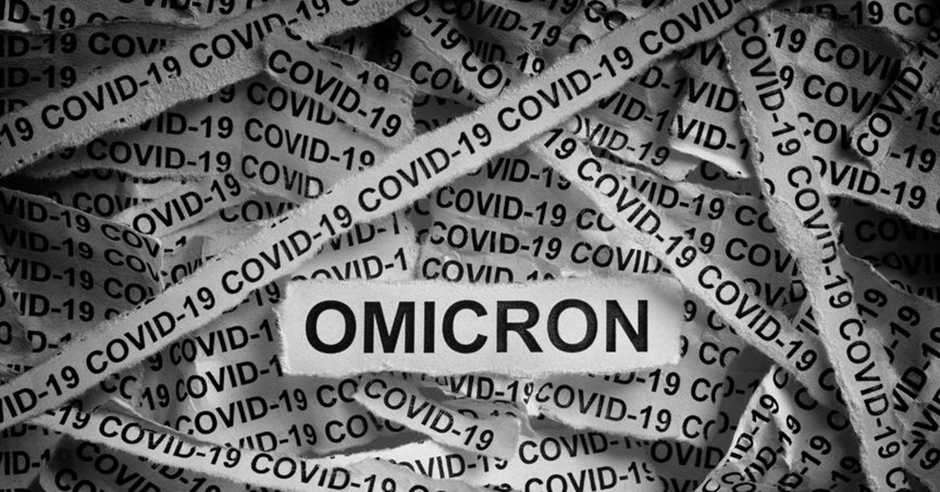 Image source: © Professor25 | Megapixl.com
As per a recent study by the UK government, Omicron is currently more abundant in young adult age groups (20 to 29) as compared to Delta variant and is less prevalent in children. As of 20 December, 14 people in the age group of 52-96 years had died within 28 days of being diagnosed by Omicron.
The number of people (who have previously contracted COVID-19) becoming infected with Omicron has increased sharply. Of those with Omicron, 9.5% have had COVID-19 before, which is likely to be a substantial underestimate of reinfection cases, as many prior infections might have been asymptomatic and missed by analysis.
The analysis of vaccine effectiveness (VE) showed lower VE for Omicron as compared to Delta. VE starts to decline with increasing period after the second dose. With booster dose, vaccine effectiveness reduces by 15 to 25% after 10 weeks.
Omicron has an increased risk of transmission as compared to Delta. Therefore, although it was previously suggested that lesser people will need hospitalisation, many more people are likely to get infected. As compared to the Delta version, the risk of hospitalisation of a person infected with Omicron is lower (55-70%). However, this analysis excludes known reinfections.
These analyses are preliminary because of the small numbers of Omicron cases currently in hospital and the limited spread of Omicron into older age groups so far.
Do read: Fed up with long queues? Go for COVID-19 self-test kits
Image source: Nhemz, Shutterstock
The University of Oxford has conducted research on the impact of the Omicron variant on one of the immune responses generated by vaccination. The results indicate that the Omicron variant has the capacity to drive a further wave of infections including for those who are already vaccinated. However, they find no evidence of increased potential to cause severe disease, hospitalisations, or deaths in vaccinated populations.
As per the UK Health Security Agency, early evidence suggests that Omicron might be less severe than the Delta version. Although two doses of vaccine aren't enough, booster shots offer significant protection against the variant. Cases of this variant are rising at an extraordinary rate and have already crossed the record daily number ever since the pandemic.
Bottom line
Infections and hospitalisations due to Omicron may spike after the holiday season. With an increased risk of transmission, a greater number of people are likely to get affected. More research is on the way and data is being gathered to elucidate the facts and figures related to this virus.