Small Cap Stocks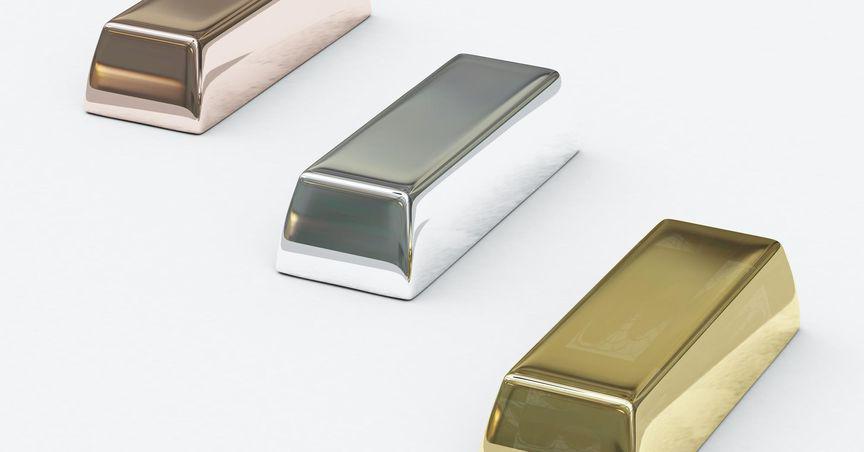 Precious metal companies with various market capitalisation are listed on the Australian Stock Exchange (ASX). Let us look at some of small-cap precious metal stocks:
Read More... September 25, 2022 10:00 AM AEST August 06, 2022 10:00 AM AEST August 04, 2022 12:38 PM AEST August 02, 2022 11:11 PM AEST
Frequently Asked Questions
Why Should I buy smallcap stocks
Investors tend to get attracted to small caps because of the ability of these small companies to deliver exponential growth in a relatively quick span of time. These companies are able to deliver high growth rate in earnings because of small base. However, these stocks also portray a heightened level of volatility, which makes them not a viable investment decision for beginners or for investors with low-risk appetite. The weightage of small caps in a portfolio should be curated based on individual investors' investment goals, time horizon, capital adequacy and risk appetite. Stocks of these companies also witness low trading volume on exchanges as most of the astute and big investors tend to stick to big and well-established companies.
Are smallcap stocks a good investment?
Investment in small caps is similar to investing in a new company. Many companies might not be able to make it to the big league and investors might face a long streak of losses. However, a few companies have the ability to turn out to be multi-baggers, which deliver a massive return, covering losses from other small caps by a wide margin. However, investors need to have a high-risk appetite, adequate capital to sustain losses and not to mention proficient knowledge, only then they might have a chance to make it big in penny stocks.
How do you analyze small-cap stocks?
Analyzing a small-cap company is sometimes more difficult than doing the same for a large-cap company. The reason is the limited financial history of the company and often poor fundamentals, which make it difficult to estimate the future potential of the business. Fundamentals of a small cap can change very quickly and therefore, long-term projections are often more skeptical. Investors' conviction and knowledge up to the industry level constitute a good part of investing in small caps. Also, investors should not get carried away by one-time windfall profits by the company as the sustainability of these profits is not proven and often is questionable.