Gold Stocks
May 02, 2022 03:26 PM AEST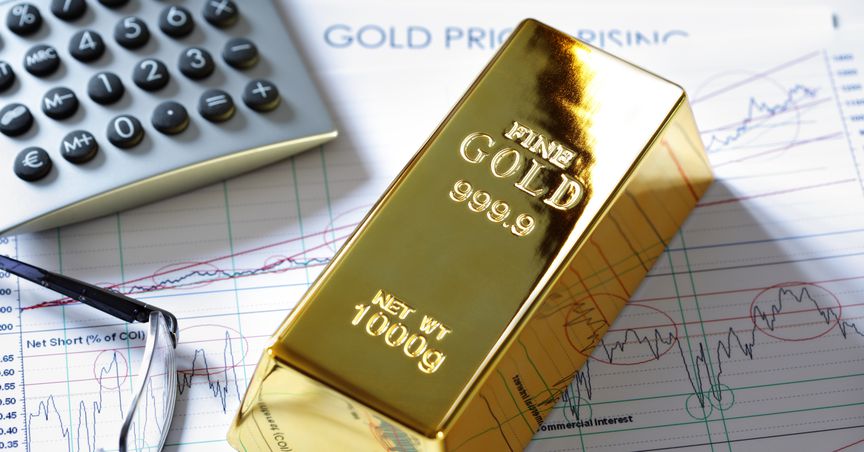 Highlights Gold prices fell 0.61% to US$1,884 on Monday. The fall in bullion prices also led investors to flee from gold miners on the ASX. Most of the ASX gold stocks have traded the entire day in the negative territory. Last week, gold ...
Read More... February 23, 2022 02:11 PM AEDT February 17, 2022 06:51 PM AEDT February 15, 2022 08:26 PM AEDT January 20, 2022 06:11 PM AEDT
Frequently Asked Questions
Investors can invest in gold mainly by buying the physical metal or jewellery, an exchange-traded fund (ETF), a gold mining stock, or via the futures market. Gold can also be bought through gold certificates. Physical bullion: Investors can buy physical gold through a registered bullion dealer. ETF: Investors can buy units of ETF without having to worry about storage or theft. Gold mining stocks: There are several gold miners listed on the ASX, whose stocks can be directly purchased by investors. Futures market: Investors can also speculate on bullion's price movements through contract for differences (CFD) investing in the futures market.
Gold stocks have surged sharply in the past few months on account of global uncertainty, especially due to the ongoing Russia-Ukraine conflict. Gold miners have particularly outperformed, with the ASX All Ordinaries Gold Index (ASX:XGD) up over 8% so far (22 March) this year. According to a recent note by Goldman Sachs, gold prices could surge another 25% to US$2,500 an ounce by 2022-end. The note also stated that gold demand would remain robust from both central banks and Asian retail investors amid strong economic recovery.
The cheapest way to invest in gold is via ETFs and stocks. The paper gold is comparatively cheaper than physical gold as it doesn't require any storage. The digital gold can be easily bought without the requirement of a dealer. There are a several gold ETFs listed on the ASX such as BetaShares Gold Bullion ETF-Currency Hedged (ASX:QUA), ETFS Physical Gold (ASX: GOLD) and Perth Mint Gold (PMGOLD). Gold stocks include Newcrest Mining Ltd (ASX:NCM), Northern Star Resources Ltd (ASX:NST) and Evolution Mining Ltd (ASX:EVN).
Gold has been traditionally included by investors in their investment portfolios to lower overall risk as it acts as a hedge against geopolitical tensions and inflation. The price of the yellow metal generally behaves opposite to the stock market or economic swings. It is also considered as a safe bet in times of inflation as it maintains its value in a much better way than currency-backed assets. However, experts advise not to have over 10% of your assets in gold.
Ad
GET A FREE STOCK REPORT
Top Penny Picks under 20 Cents to Fit Your Pocket! Get Exclusive Report on Penny Stocks For FREE Now.