Cannabis Stocks
October 08, 2021 07:30 AM AEDT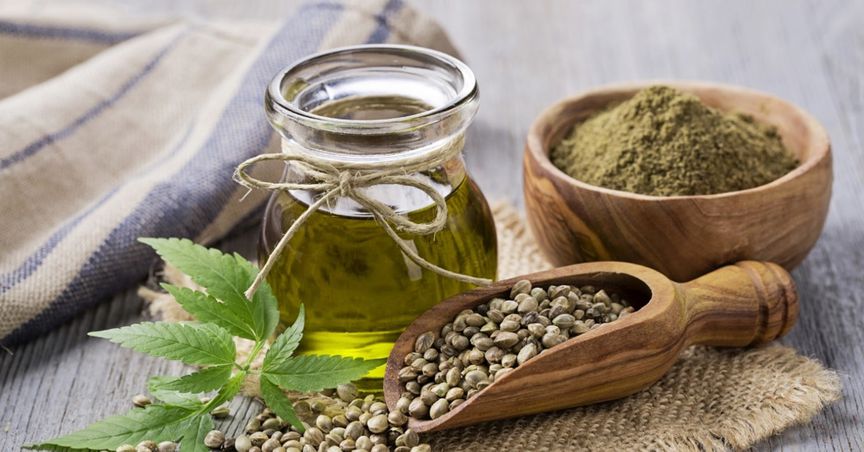 Highlights Australian cannabis sector hit a significant milestone in 2021 after the Therapeutic Goods Administration approved the over-the-counter sales of cannabis products. MGC Pharmaceuticals, IDT Australia, Bod Australia and Little Green Ph...
Read More... September 20, 2021 05:47 PM AEST September 07, 2021 06:00 AM AEST September 06, 2021 08:11 PM AEST September 06, 2021 01:19 PM AEST
Ad
GET A FREE STOCK REPORT
Top Penny Picks under 20 Cents to Fit Your Pocket! Get Exclusive Report on Penny Stocks For FREE Now.