Technology Stocks
August 11, 2022 05:08 PM AEST The ASX 200 Information Technology sector ended strong on the ASX today. This article features five leading ASX-listed IT stocks and their performance on the ASX today.
Read More... August 09, 2022 12:15 PM AEST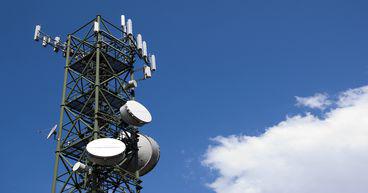 August 08, 2022 04:21 PM AEST August 04, 2022 06:42 PM AEST August 02, 2022 12:13 PM AEST
Ad
GET A FREE STOCK REPORT
Top Penny Picks under 20 Cents to Fit Your Pocket! Get Exclusive Report on Penny Stocks For FREE Now.