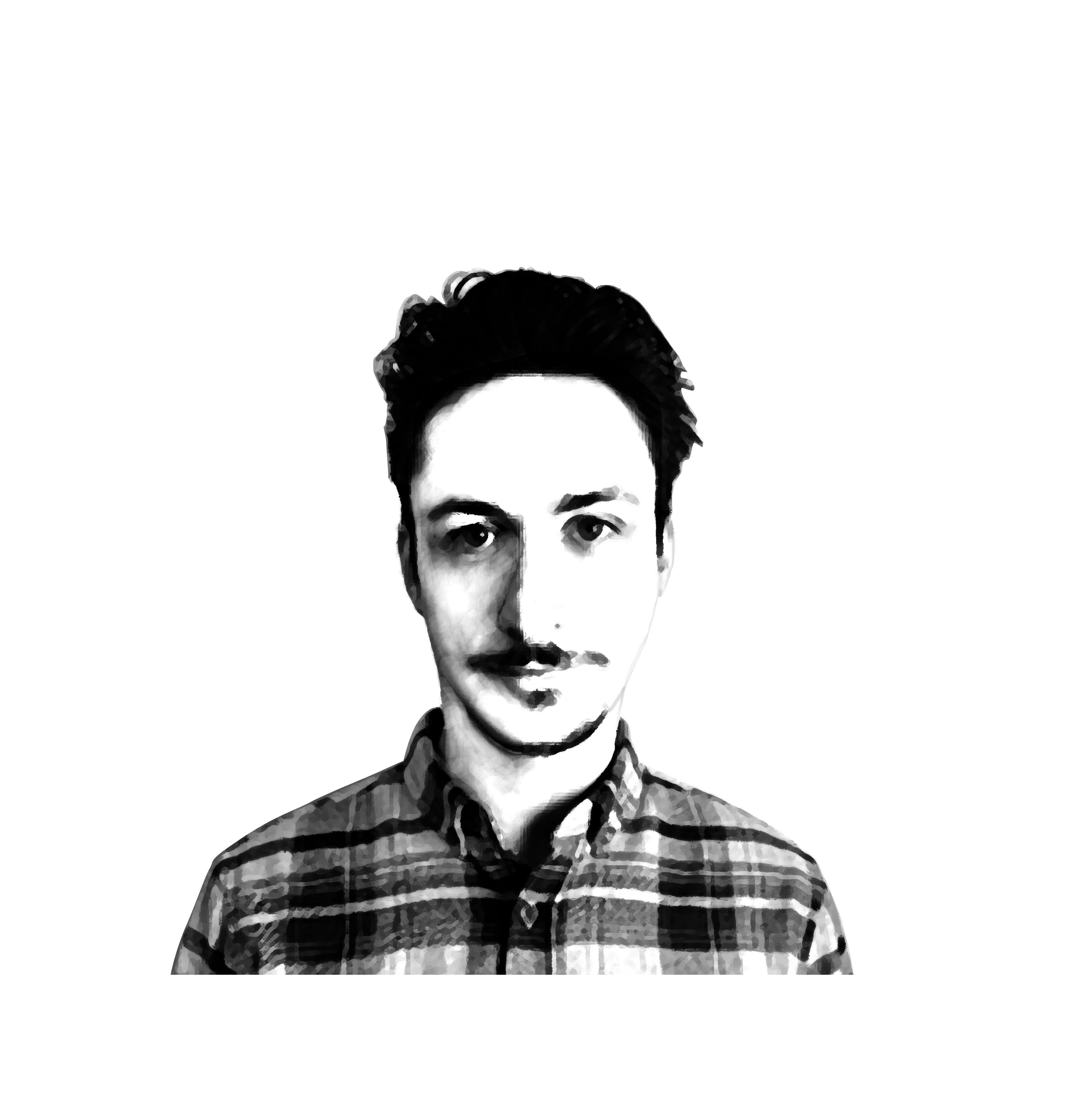 Mark is a recent graduate from the Auckland University of Technology. His field of study encompassed Computer Science and Economics. His journalistic interests include analysing macro-economic trends to determine their micro-economic impacts and evaluating new technology that has the potential to disrupt entire industries. Mark enjoys the idea that his research can help improve the financial literacy of New Zealanders.
Articles From This Author
Create Free Account
By creating an account, you will get access to Hotstocks & curated emails.
We use cookies to ensure that we give you the best experience on our website. If you continue to use this site we will assume that you are happy with it.
OK