Source: Mike Flippo ,Shutterstock
Summary

The Chinese Market is increasingly alluring the world biggest banks. The US and European banks are increasing their exposure to the world's second-biggest economy.
While the Chinese market is highly coveted, the banks must navigate the restriction and risk inherent in doing business in the country.
China's US$ 50 trillion market is coveted by the US banks with more enthusiasm than ever.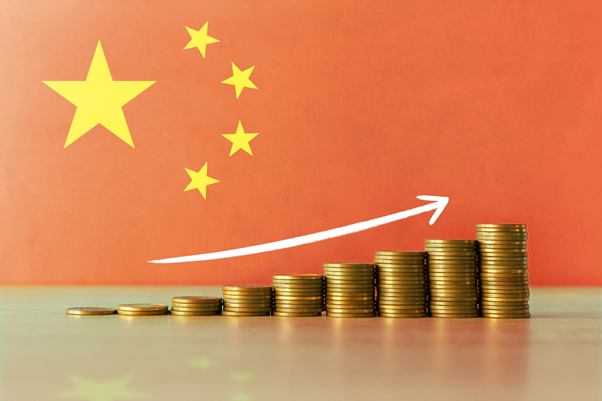 Source: © Alidrian21 | Megapixl.com
The top five US banks currently hold US$77.8 billion in exposure in China, via loans to business and government agencies. In 2019, this value sat at almost US$71 billion.
Citigroup Inc. (NYSE:C) and JP Morgan Chase & Co. (NYSE:JPM) lead the pack, each holding investments of US$21 billion in China. Citigroup's exposure rose 16.5% over 2020, while JP Morgan's rose 10.5%.
Goldman Sachs Group Inc (NYSE:GS) is the most bullish on its Chinese prospects, increasing its exposure by 33% to US$17.5 billion over 2020.
Bank of America Corp (NYSE:BAC) is invested to the tune of approximately US$13.4 billion, down from US$13.9 billion in 2019.
Morgan Stanley (NYSE:MS) investments equal US$3.9 billion. Morgan Stanley also reduced its exposure between 2019 and 2020, dropping by 5%.
European Banks Following Suit
Not wanting to miss out, European banks are also increasing their exposure to the Chinese market.
HSBC Holdings Plc (LON: HSBA) is expecting to lift its investment in China by approximately US$6 billion.
Credit Suisse Group AG (SWX:CSGN) is looking to commit more capital to the region in 2021. The Group notes the region's resilience in response to a challenging 2020 as a motivator to increase its presence in China.
UBS Group AG (SWX:UBSG) has announced its intention to double its exposure to China within five years.
Navigating The Chinese Market
Operating in China is not without its challenges for these international corporations. Chinese regulations are optimistically referred to as 'murky'
China's Country Risk is significantly higher than a standard western country. Several factors contribute to the country's risky profile. The chief factor is the structure and mode of its authoritarian Government.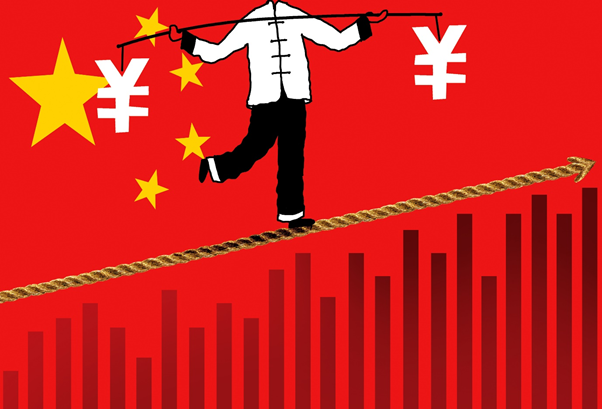 Source: Copyright © 2021 Kalkine Media Pty Ltd
A major hurdle international firms have to overcome is the prohibition on foreign firms to outright own their Chinese subsidiaries. Officially, the prohibition was lifted in 2020. However, no banking entity has been able to secure full ownership as yet.
READ MORE: China Stories: Renewed Tensions with US and Increasing External Debt