Source: rarrarorro ,Shutterstock
Summary

GameStop stock has fallen 23.8% since the close of last week Friday's market session.
The gaming retailer's earnings report for quarter ended January 2021 is due to hit the market next Tuesday.
AMC Entertainment is up 25.4% for the week. The Company expects to have 98% of its theatres across the US open by tomorrow.
GameStop Corp. (NYSE:GME) share price fell to US$201.75 at the end of the Thursday's trading session in the US.
Source: © Brodogg1313 | Megapixl.com
The shares opened promisingly on Monday at US$277.52 but proceeded to drop 20.7% over the day's market session. The dip has continued each day of the week. The volume of shares traded each day is returning to levels experienced when the share price sat below US$40, that is, in the low tens of millions.
What Is Coming Up On The Events Calendar?
GameStop's earnings report is due 23 March next week. The report will cover the Company's financial performance for the three months to January 2021.
The earnings report will indicate whether the Company is improving on its previous performance, whether it is fulfilling its strategic goals, and whether there is optimism to expect future success.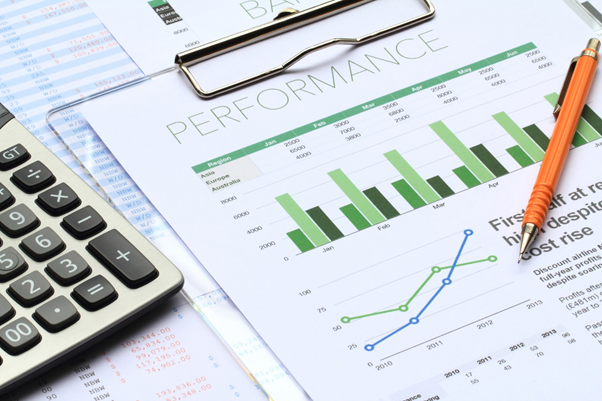 Source: © Ktasimar | Megapixl.com
What Do We Know So Far?
GameStop's previous market announcements suggest that the Company will report favourable results.
The consensus among analysts is for EPS (earnings per share) to be US$1.46, up from US$1.27 for the previous corresponding period. This estimate places revenue at approximately US$2.24 billion for the quarter, up 2.2% from Q4 2020. Earnings estimates courtesy to video game retailer, Zacks Consensus Estimate.
Zacks Consensus Estimate
Zacks Consensus Estimate collates market analysis and provides guidance as to whether investors should buy, sell, or hold stock.
As it stands, Zacks is suggesting that investors hold GameStop. The suggestion is the equivalent of sitting on the fence or employing a 'wait-and-see' strategy. This recommendation is probably appropriate considering the variety of motivations of GameStop investors.
GameStop investors are not only investing in the Company based on its fundamentals. The stock's short squeeze and Gamma squeeze potential are widely publicised motivations.
On 19 March, GameStop shares last traded at US$201, decreasing by 0.37%.
The Other Squeeze - AMC Entertainment
AMC Entertainment Holdings Inc (NYSE:AMC) is up 25.4% in the four days since closing of the market session last Friday.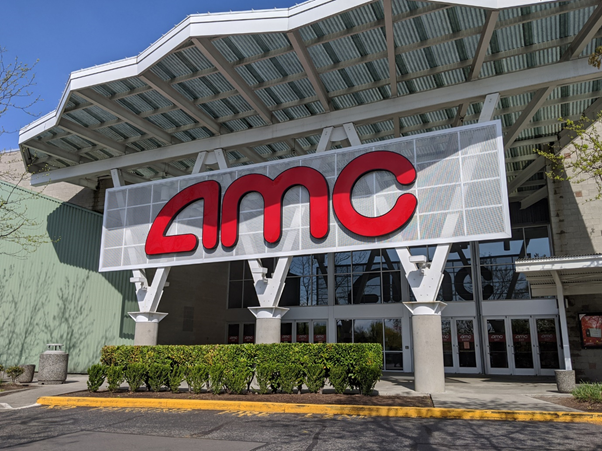 Source: © ColleenMichaels | Megapixl.com
AMC Entertainment has promised that 98% of its theatres will be open by tomorrow. By Friday next week, the Company hopes for its 550+ sites to be operating to their legal capacity.
On 19 March AMC Entertainment shares were priced at US$14.22, up by 1.57% from its last close.