Source: Mihai_Andritoiu, Shutterstock
Summary

Luxury retailers have performed surprisingly well over the past year and a half, attracting customers and investors.
LVMH has a wide range of products and customer base to weather downturns in multiple market segments.
Burberry's sales have recovered, which means that its full-year 2021 will be down by only 11%.
Capri Holdings is expected to return to normal profitability by 2022.
High-end retail stock has been outpacing the market over the last quarter and a half. Unexpected results, good sale volumes, and hopes for a quick economic recovery have attracted investors to these pandemic affected stocks.
Let's now look at such high-end retail stocks.
LVMH Moet Hennessy Louis Vuitton SE (EPA:MC)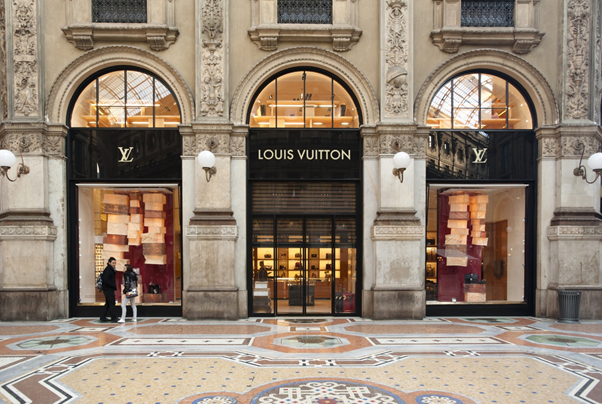 Source: © Pcruciatti | Megapixl.com
The French conglomerate LVMH owns numerous luxury retail brands, including Christian Dior, Givenchy Sephora, Krug, TAG Heuer. LVMH is the most valuable European company, valued at ~EU€286.8 billion with annual revenue of €44.7 billion (2020).
LVMH's stock has risen 11.7% in the past three months and 42.6% in the past six.
Sales were down by 17.0% for the Group over FY2020. But this has not deterred investors who are attracted by the Group's diversified global presence as well as the extensive portfolio of brands.
On 17 March, LVMH shares last traded at EU€568.20, increasing by 1.41%.
Burberry Group plc (LON:BRBY)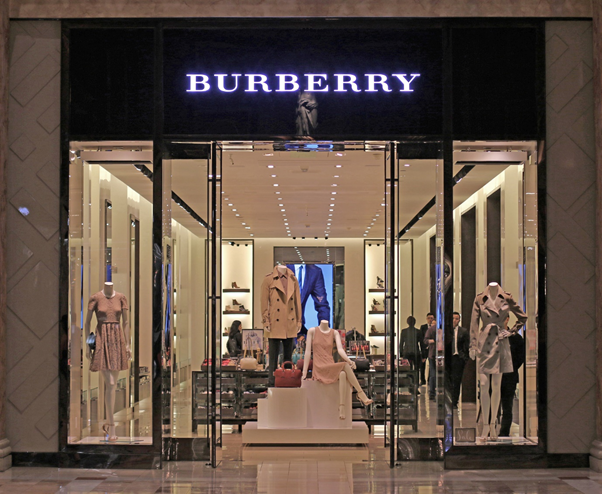 Source: © Breydel | Megapixl.com
Recently, the British fashion house Burberry announced a huge increase in sales for the fourth quarter of FY2021. The Company's Q4 sales, up ~30% over the previous corresponding period, will go a long way in reducing the damage sustained by COVID-19 restrictions throughout 2020. Full-year revenue will only be down ~11% thanks to the surge in demand from December onwards.
Burberry stock is up 14.9% in the past three months and 30.2% in the past six.
On 17 March, Burberry shares ended the trading session at GBX 2,095, increasing by 0.19%.
Capri Holdings Ltd (NYSE:CPRI)
Capri Holdings owns luxury fashion brands like Jimmy Choo, Michael Kors, and Versace.
The Company is expected to report revenue close to US$1.02 billion for the current quarter, down 14% from the previous corresponding period.
Analysts expect Capri to return to its 2019/20 revenue in 2022. In expectation of a return to normal operations, analysts from JPMorgan Chase & Co. and Deutsche Bank have upped their target price of Capri and rate the stock a buy prospect.
Capri stock has risen 33% in the past three months and 157% in the past six months.
On 17 March, Capri shares closed the market session at US$56.34, increasing by 1.24%.
READ MORE: LVMH's Acquisition of Tiffany Gets French Government's Veto