Summary

Special Purpose Acquisition Companies or SPACs have been around for years but have only recently achieved monumental success and popularity.
SPACs do not have any underlying operations; instead, they acquire firms that are existing companies.
Investors can find SPAC shares attractive as they are priced lower than most others. However, it is worthwhile to make an informed decision.
The past year has brought along some interesting stocks in the spotlight. When many feared that the financial sector would take a massive hit, BNPL stocks soared and were the top gainers. Similarly, the previous year was especially significant for SPACs or Special Purpose Acquisition Companies as their stocks gained immense popularity. However, SPACs have been around for a long time.
Strengthen your Portfolio with Kalkine LITE; Now Available at $19.99 Only
To begin with, SPACs are companies that do not have any underlying operations, which are also known as shell companies. However, after undergoing an IPO, these companies acquire an existing company, making the latter public as well. SPACs are may also be referred to as blank check companies.
ALSO READ: Pearls of Financial Wisdom for Millennials
How does a SPAC work?
The process of going public may take several years to take shape for most private companies. However, shell companies that have undergone an IPO are short-cuts for private companies wanting to go public. The lifecycle of a SPAC is shorter than the traditional IPO process, which is the major reason why private companies take an interest in the process.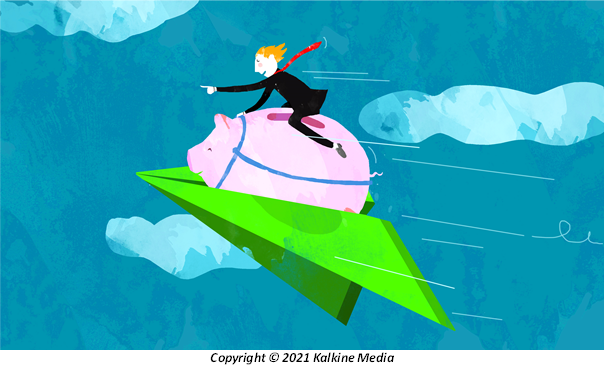 The shell company must convince sponsors to invest their money in them. The capital thus raised is sufficient to acquire an existing company. This is followed by months of research work to decide upon a target company. The private company that is acquired after the research becomes public through the process known as a reverse takeover. Now investors and traders may invest in the company formed because of the merging of the two companies.
Who can invest in a SPAC?
Generally, sponsors range from venture capitalists to hedge funds. However, funding can come from political figures, celebrities, and larger private equity firms too. Part of the reason why SPACs have become the talk of the town is that many celebrities have sponsored them. Target companies that are acquired post an IPO also get media attention as well as increased profits.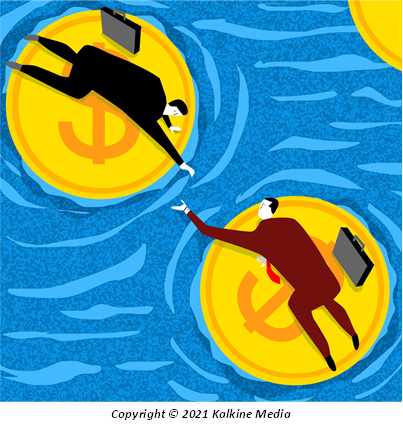 Large corporates may also be interested in SPACs as they can be risk shielding instruments for the former. SPACs may also allow these larger organisations to acquire high-potential companies as assets in their portfolio.
RELATED READ: 3 Financial tips to get you through coronavirus pandemic
What is the takeaway for investors?
SPAC shares are generally priced at a lower rate than those of companies. Thus, SPAC shares are more accessible to most investors. Also, there is a high number of shares that are traded which allows small investors to be a part of the process also. A SPAC would typically invest in trending investment spheres and in those companies which are high-growth and can land profitable returns.
Despite their increased popularity, these companies have received a mixed response from investors, especially considering their stock market performance. Observed over the years, many SPAC firms have not been able to bring in profitable returns to the shareholders.
Do Not Miss: Personal Finance Basics: All you ought to know
Are SPACs safe?
Shell companies have earned the reputation of being risky operations in nature. However, more efficient and updated laws have ensured that shell companies are not misused.
SPACs were considered by most investors to be highly volatile investment instruments due to the high level of manipulation associated with them. In the '90s, SPACs were misused by many foreign investors and were disfavoured up until the 2000s as well.
Things have been different for SPACs this time as most market players have been going by the book. However, it is also possible that things may become the same as they once were, and people lose their trust in SPACs. For now, these stocks have made a mark in the markets and are here to stay for some time, despite some people calling them a fad.
Investors must ensure that their investments are well-thought and equally well-researched. Each investor should consider his/her own risk vs reward structure associated with the SPAC of interest before considering it as a viable option.