Highlights

Voyager Therapeutics, Inc. (NASDAQ: VYGR) sealed a license option deal with Pfizer worth around US$630 million.
Pfizer may exercise the option to use Voyager's RNA-driven TRACERTM screening technology for developing its gene therapy.
Voyager's P/E ratio is 8.34. The stock price is down nearly 46 percent year-to-date.
Voyager Therapeutics, Inc. (NASDAQ: VYGR) stock jumped more than 56% to close at US$3.87 at 4:00 pm ET on Wednesday after announcing a lucrative licensing deal with Pfizer Inc.
As part of the deal, Voyager received an upfront option exercise fee of US$30 million from Pfizer. It will also receive up to US$600 million from royalty and product sales.
Pfizer will have the option to license novel capsids from Voyager's RNA-driven TRACERTM screening technology for its gene therapy development, manufacturing, and marketing.
The VYGR stock's intraday high was US$4.11.
Also Read: Firms that are likely to raise dividends in October: Know more here
Voyager is a gene therapy company and develops treatments for neurological diseases and adeno-associated virus (AAV). The Cambridge, Massachusetts-based VYGR was founded in 2013 and went public in November 2015.
It will release its Q3 earnings on November 9, 2021, after the market close.
Also Read: Palantir (PLTR) stocks climb after US$823Mn army contract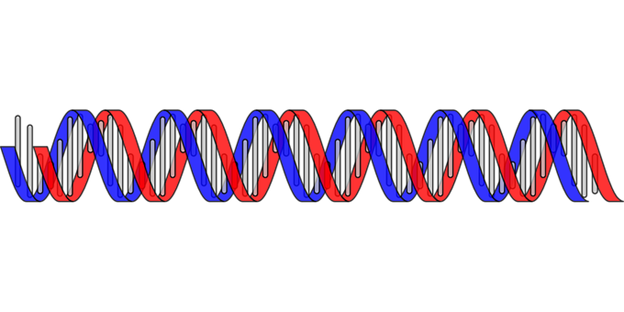 Source – pixabay
Also Read: US Energy (USEG), Marine (MARPS) stocks soar on OPEC decision
VYGR's 52-week highest price was US$12.65 (Oct 16, 2020), and the lowest was US$2.46 (Oct 5, 2021). On Wednesday, its trading volume was around 198,788,722 compared to the 90-day average share volume of 330,200.
For the quarter ended June 30, 2021, Voyager's revenue was US$1.36 million, down 95.27%, compared to US$28.68 million in the same quarter of 2020. Its net loss was US$30.1 million compared to a net loss of US$8.96 in the June quarter of 2020. In addition, the net loss per share diluted increased to US$0.80 compared to US$0.23 in the June quarter of 2020.
Also Read: Explore five alternative social media stocks to Facebook
Voyager has a market cap of US$145.48 million and a P/E ratio of 8.34. The stock price fell nearly 46 percent year-to-date.
Its NASDAQ listed peers Applied Genetic Technologies Corporation (AGTC) closed at US$2.70 with a 2.66% gain, and REGENXBIO Inc. (RGNX) closed at US$32.50 with a 5.18% gain on Oct 6.
Also Read: Ocugen (OCGN) & Aditxt (ADTX): Two trending biotech stocks
Bottomline
The S&P 500 biotechnology industry index gave a 0.49 percent return YTD. Several biotechnology companies have been drawing the attention of late because of drug approvals or lucrative deals with other companies. However, investors must apply due diligence before investing in the stock market.