Summary

XPeng and NIO stocks are up in the pre-market trading.
XPeng posted a record second-quarter deliveries of 17,398 vehicles.
NIO delivered 21,896 vehicles in the second quarter, up 111.9 percent.
XPeng Inc. (NYSE: XPEV) and NIO Inc. (NYSE: NIO) stocks jumped in the pre-market trading after the Chinese electric vehicle makers reported record deliveries for the second quarter and July.
XPeng stock rose approximately 4.3 percent on Thursday's premarket trading while Nio share grew 3.5 percent.
XPeng has US$35.68 billion in market capitalization. The stock returned 3.7 percent year to date. The shares traded between US$17.11 and US$74.49 during the last 52 weeks.
Nio has a market valuation of US$87.16 billion. Its share price gained 9.1 percent year to date. In the last 52-weeks, the stock traded between US$8.70 to US$66.99.
READ MORE: China's DiDi is worth US$68 billion after its Wall Street debut
XPeng posts record deliveries
The Guangzhou-based electric carmaker's second-quarter deliveries surged 439 percent year over year to 17,398 vehicles. The figure exceeded the company's forecast range.
In June, XPeng delivered 6,565 vehicles, up 617 percent from the same month in the previous year.
XPeng currently sells electric sedan P7 and compact SUV G3. The company is planning to launch a new mid-phase facelift version of G3, the G3i SUV, this month. XPeng will start G3i's delivery in September, while the P5 sedan is expected to start deliveries in the fourth quarter.
The company delivered 13,340 vehicles in its first quarter. Net loss totaled US$120.1 million on revenue of US$450.4 million during the quarter.
READ MORE: Bed Bath & Beyond stock (BBBY) rallies on upbeat outlook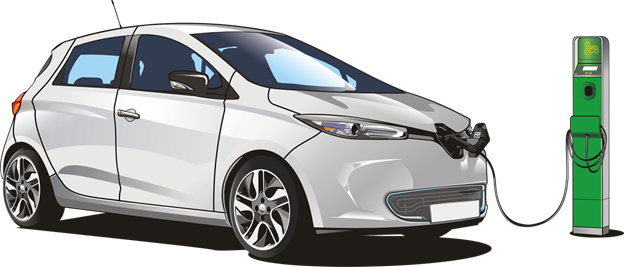 Source: Pixabay
Recently, XPeng announced the pricing of its Hong Kong offering. XPeng targets to raise HK$14 billion by selling 85 million shares at HK$165 apiece. The company's class A ordinary shares will in Hong Kong on July 7.
NIO doubles Q2 deliveries
NIO posted a 111.9 percent year-over-year growth in its second-quarter deliveries to 21,896 vehicles. The company delivered 8,083 vehicles in June, up 116.1% year-over-year.
The Shanghai-based automaker's electric vehicles include ES8, ES6, and EC6 SUVs, as well as electric sedan ET7.
READ MORE: Bsquare (BSQR), Verb (VERB): 2 rising tech stocks
In the first quarter, NIO delivered 20,060 vehicles. The company reported a net loss of US$68.8 million while revenue totaled US$1.22 billion.
Please note: The above constitutes a preliminary view, and any interest in stocks/cryptocurrencies should be evaluated further from an investment point of view.