Summary

Bed Bath & Beyond stock returned 81 percent year to date.
Fiscal 2021 net sales are projected in the range of US$8.2 billion to US$8.4 billion.
Bed Bath & Beyond reported a 49 percent growth in its first-quarter net sales.
Bed Bath & Beyond Inc. (NASDAQ: BBBY) stock jumped as much as 30 percent on Wednesday's trading as the retailer raised its outlook for fiscal 2021 after posting a strong fiscal first-quarter result.
As of 1:53 pm ET, Bed Bath & Beyond was trading at US$31.96, up 6.85 percent.
The New Jersey-based company has US$3.45 billion in market capitalization. The stock returned over 81 percent year to date. The shares have a 52-week price range of US$7.39 to US$53.90.
Earlier in this month, Bed Bath & Beyond was among the stocks that gained momentum following the interest from retail investors.
READ MORE: Why is Cerevel Therapeutics stock (CERE) trending today?
Fiscal year 2021, second quarter forecast
Bed Bath & Beyond now projects its full fiscal year net sales to come in between US$8.2 billion and US$8.4 billion, compared to the previous guidance range of US$8.0 billion to US$8.2 billion.
Comparable sales are anticipated to grow in low-single digits from the second quarter to the fourth quarter. The company earlier forecasted comparable sales to remain flat during the period.
Adjusted EBITDA is expected to be between US$520 million and US$540 million, up from the prior outlook range of US$500 million to US$525 million. Adjusted EPS in fiscal 2021 is anticipated to be between US$1.40 and US$1.55.
Meanwhile, Bed Bath & Beyond expects fiscal second-quarter net sales in the range of US$2.04 billion to US$2.08 billion. Adjusted EBITDA is projected between US$150 million and US$160 million, while adjusted EPS is forecasted in the range of 48 cents to 55 cents.
READ MORE: Strong Q1 Results, Improved Outlook Boost Signet, RH Stocks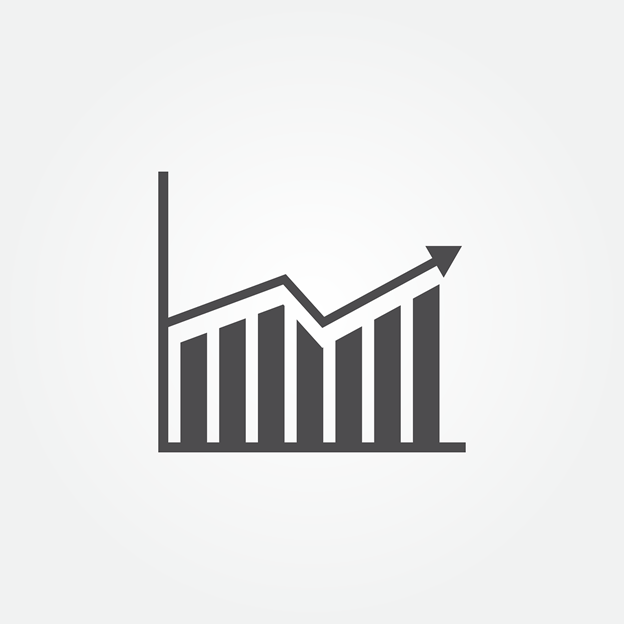 Source: Pixabay
Strong fiscal first-quarter result
Bed Bath & Beyond posted a 49 percent year-over-year growth in its net sales to US$1.95 billion during the fiscal second quarter ended May 29. Comparable sales surged 86 percent, compared with the year-ago quarter, while it grew 3 percent compared to the same quarter in fiscal 2019.
Net loss during the three months reduced to US$50.9 million, or 48 cents per share, from US$302.3 million, or US$2.44 per share, in the first quarter of fiscal 2020.
READ MORE: Bsquare (BSQR), Verb (VERB): 2 rising tech stocks
Adjusted EBITDA came in at US$86 million, while adjusted EPS was 5 cents, against the adjusted loss of US$1.96 per share in the year-ago period.
Please note: The above constitutes a preliminary view, and any interest in stocks/cryptocurrencies should be evaluated further from an investment point of view.