Source:Lukasz Stefanski, Shutterstock
The cryptocurrencies have been the talk of the town across the globe in the recent past – from high returns to various federal governments trying to resist its rise. But despite the noise and uncertainty surrounding it, cryptocurrencies have given astronomical returns in the recent past. Bitcoin, for example, has gone up 59x since the beginning of 2017.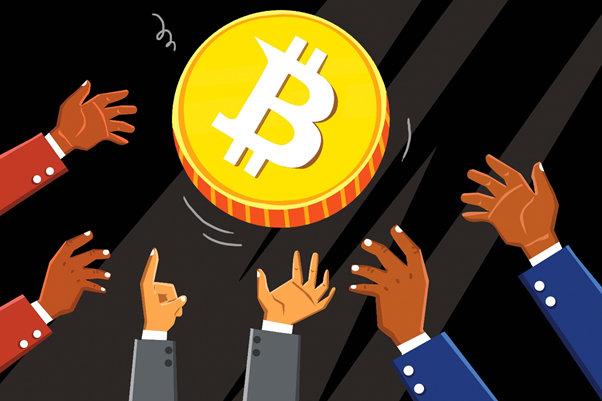 Copyright © 2021 Kalkine Media Pty Ltd.
Imagine this: If you had invested US$17,000 in Bitcoins on 26 December 2016, you would have been a millionaire right now, without having to do much.
Many analysts believe that the markets are following the 'greater fool theory' when it comes to prices of cryptocurrency. That is, if you invest X amount in an asset class, there would be a 'greater fool' to buy it at 2X level.
Read: Bitcoin: A New Asset Class Or Greatest Bubble Of All Time?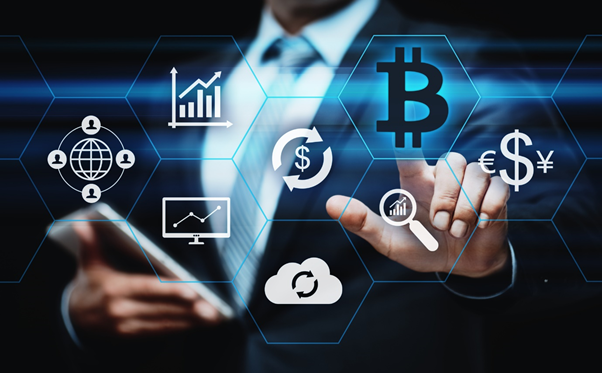 Image Source: © Alexandersikov | Megapixl.com
In the recent past, the value of cyptocurrencies was enhanced after world's richest man Elon Musk started backing the digital asset on micro-blogging website, Twitter. As a result, the bitcoin market crossed US$2 trillion for the first time, with Ether rising 181% since the beginning of the calendar year.
Image Source: © Maslowskimarcin Megapixl.com
This year, 12 people featured in 2021 Forbes World's Billionaires list. Here are the people who have made it to the coveted list:
Cameron Winklevoss & Tyler Winklevoss: The twin brothers, with net-worth of US$3 billion each, started investing in bitcoins from 2012. As of now, twins have also started crypto exchange named as Gemini.
Michael Saylor: Worth US$ 2.3 billion, Mr Saylor heads software firm named MicroStrategy.
Matthew Roszak: Who started investing in BTC in 2011, is now worth US$1.5 billion.
Tim Draper: This venture capitalist invested in Bitcoins in 2014 and is now worth US4.5 billion.
Sam Bankman-Fried: The 29-year-old MIT graduate is the wealthiest billionaire from the cryptocurrency space, worth US$8.7 billion.
Brian Armstrong: Now worth US$6.5 billion, the CEO of Coinbase has seen his wealth jump 6.5 times in last one year.
Fred Ehrsam: Mr Armstrong's co-founder at Coinbase is also worth US$1.9 billion.
Changpeng Zhao: This Chinese-Canadian business executive and CEO of Binance is worth US$1.9 billion.
Barry Silbert: With his digital asset management website Grayscale controlling $44 billion worth of Bitcoin, Ether and other assets, Mr Silbert is worth $1.6 billion.
Chris Larsen: This cryptocurrency issuer and chairman of Ripple is worth US$ 3.4 billion.
Jed McCaleb: Mr Larsen's co-founder at Ripple is also worth US$ 2 billion.