Summary

Everyone over 80 of age in the UK is entitled to pension of £4,000 a year.
Over 100,000 retirees in this bracket have not claimed state pension payment yet, as per some reports.
The pension is taxable and may affect your overall benefits and income.
A recent report claimed that more than 100,000 retirees in the UK are missing out on weekly state pension payments of £82.45, also known as the Category D State Pension, mainly because the pensioners are not aware how to claim this state pension. According to a new research by the consultancy firm Lane Clark and Peacock (LCP), the unclaimed amount may go up to £400 million every year.
Regardless of their previous National Insurance contributions, every person who crosses 80 years of age is entitled to an £82.45 weekly state pension payment. But over 42,000 men and 65,000 women that are aged 80 and over, have not claimed state pension payment yet.
The government does not notify pensioners who previously received no state pension that they are eligible to claim the payments. If pensioners don't claim the payments until months or years after they turn 80, they'll be unable to get back the money they missed out on. Experts feel the UK government needs to create more awareness and cautious in identifying those who are eligible for state pension.
A quick look at some of the details of this pension scheme.
All about over 80s Pension
The Over 80s pension, also known as the Category D State Pension, is a state pension for people aged 80 or over.
To be avail it, a person must get either a basic state pension of less than £82.45 a week or no basic state pension at all. For the FY 2021-22, eligible candidates will get £82.45 every week.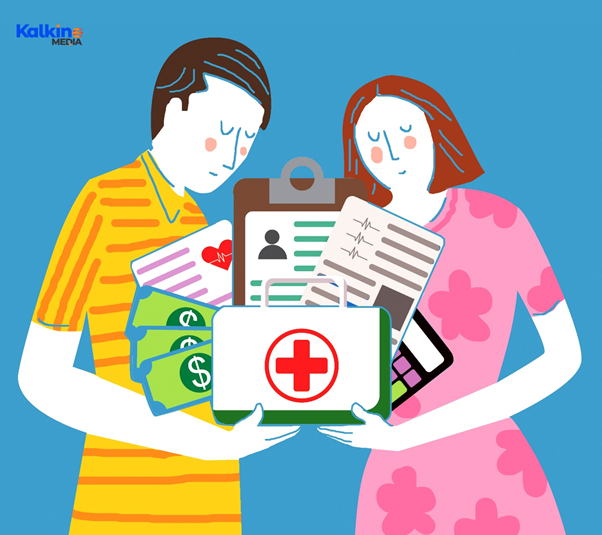 Copyright © 2021 Kalkine Media
What a person will draw depends on how much basic state pension the person gets at present. The eligibility criteria for over-80s pension are different from that of the ordinary state pension and that's the reason most of the retirees are missing out to claim.
If a person is already receiving a state pension before the age 80, the government automatically rolls them into the Category D payment and if a person is not receiving state pension, they have to apply themselves.
Who all are eligible?
You can't get the over-80s pension if you have reached the State Pension age on or after 6 April 2016. Unlike the State Pension, your eligibility for the over-80s pension is not based on National Insurance Contributions.
You can claim the over 80 pension if all the following clauses are applicable:
You're 80 years or above.
In the FY2021-22, you did not get the basic State Pension.
Your basic State Pension is less than £82.45 a week.
Out of 20 years, you were the resident in England, Scotland or Wales for minimum 10 years. This does not have to be 10 years in a row.
Besides, the 20 years-time must include the day before you turned 80.
On your 80th birthday or the date you made the claim for over-80s pension, you should be an ordinary resident of the UK, Isle of Man, Channel Islands or Gibraltar.
How can one claim it
It is easy to claim over-80s pension and you can even you can claim three months before your 80th birthday. You can get a form from either, your designated pension center or your local Jobcentre Plus.
Tax benefits and others
The pension amount is taxable, and therefore, once you start getting it you need to plan your income and benefits.
You must include the over-80s pension as income if you're claiming other income related benefits.
If your status changes it could affect your eligibility for the pension. It's important for you to contact the office that deals with your payments if you:
Move house
Change your bank account
Shift into health authority funded care home
Leave the UK to live abroad or go for a long visit abroad.