Summary

Private companies raise funds and get listed on stock exchanges through an initial public offering (IPO).
The public offerings generally infuse a lot of excitement in the investor community, because of the underlying belief of buying low and selling high.
However, there are several factors that should be considered before going for an IPO buy.
The initial public offerings (IPO) generally infuse a lot of excitement in the investor community, because of the underlying belief of buying low and selling high. The public offerings of the companies with robust fundamentals sell like hotcakes in the market as the stock price multiplies significantly in most cases. However, not all offerings are for ordinary investors. There are several factors that should be considered before going for an IPO buy.
The first and foremost is to understand what an IPO is and why companies raise money through it. Private companies use IPO route to raise funds through stake sale by existing shareholders. Then, a company gets listed on the stock exchange by issuing an IPO.
It is named an IPO as it is the first time a company is raising money through a public forum on a particular stock exchange.
READ MORE: Two small-cap stocks with dividend yields of over 8%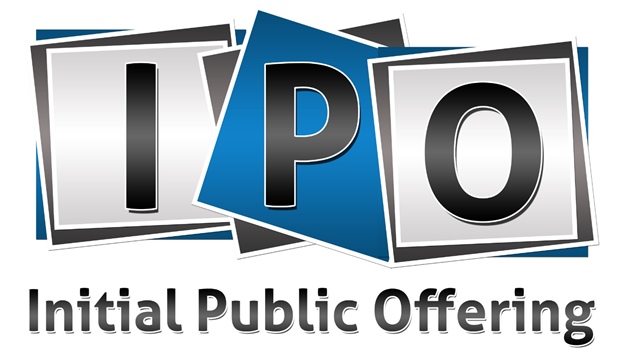 Source: © Ileezhun | Megapixl.com
Why should investors buy IPO shares?
Investors can become shareholders of the company and own rights by investing in an IPO. The shareholders also become entitled to receive dividends and bonus shares based on the company earnings.
Equities are generally known to give higher returns than other asset classes, and investors can increase their wealth by investing in value stocks issued via IPOs.
Thus, an IPO provides an opportunity to pick stocks in the companies with robust fundamentals, whose prices can appreciate over the period. In addition, investors can purchase multiple shares of the company at a reasonable price via public offering. Otherwise, they will buy the same shares at higher prices if the company grows in value later.
READ MORE: 3 blockchain backed ASX Stocks to watch out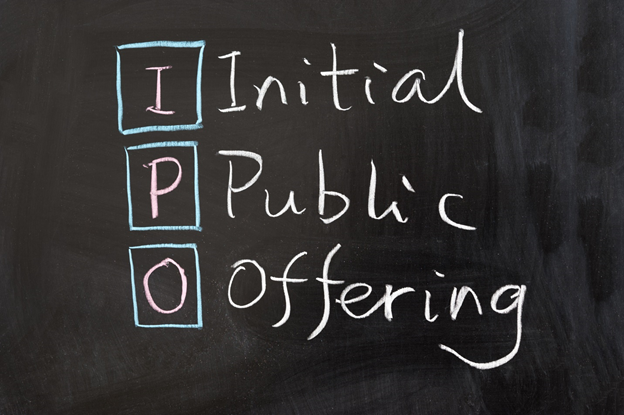 Source: ©Raywoo | Megapixl.com
What should be considered while investing?
Since the company is private ahead of its listing, the information leading up to IPOs can be scarce. However, you can access the preliminary prospectus issued by the company, which is sometimes referred to as a "red herring." The issuer and lead underwriter provide the prospectus, and it includes the specific information available on a publicly traded company.
An investor must carefully analyse the company's financials before investing in its shares. They should also look at the quality and stability of the management, and the promoters and their credibility.
The investors can also compare the company with the others in the same sector and compared their PE ratio. A company with a higher valuation should generally be avoided, according to experts.
Investors must also know that no matter how good a company may appear on paper or in the media, its stock can still drop following the IPO for unexpected reasons.
Three key questions to ask
You must ask these three questions to yourself before buying an IPO:
What can be the likely reasons for a business to not grow as high as expected while buying its IPO. What are the probabilities of such failures happening?
What are the unique attributes of the business? Does the firm have patents, trademarks, key executives, or some other competitive moats?
Why are the other firms not entering the same sector? What are the main hurdles in their way?
Should an oversubscribed IPO be chased?
Investors can generally get a hint about the quality and pricing of the public issue by looking at the subscription by qualified institutional investors. A low subscription level indicates that institutional buyers do not see the IPO as an attractive proposition, while a high level of oversubscription points towards huge retail subscription and very little allotment – making the entire exercise pointless.
Source: ©Jojojojo | Megapixl.com
Chasing a stock after strong listing
Analysts also advise that investors should not chase stocks of a company after its strong listing on the stock exchange. The reason is that the listing gains on account of significant oversubscription may erode after many investors book profits within a week of listing, resulting in a fall in share price. So, investors should wait for some time post-listing to understand the company and the interest is generated.
The bottom line
So, before going ahead and investing in an IPO, an investor must evaluate what he is looking. He must consider that he may have to wait patiently, may even for years, for the right opportunity to strike. And it requires discipline, timing, and research.
READ MORE: How much dividend does Rio Tinto pay to its shareholders?