Investing Essentials
May 16, 2022 08:06 AM AEST ts. Investors periodically analyse and rebalance their investment portfolios since changes in share prices with time can have an impact on the latter. Rebalancing is also advised by investors so that investors can re-assess their financial sit...
Read More... May 14, 2022 12:20 AM AEST May 14, 2022 12:05 AM AEST April 24, 2022 12:05 AM AEST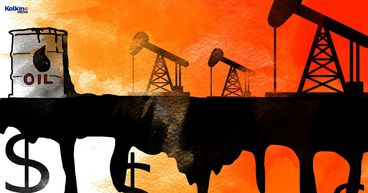 April 17, 2022 12:33 AM AEST
Ad
GET A FREE STOCK REPORT
Top Penny Picks under 20 Cents to Fit Your Pocket! Get Exclusive Report on Penny Stocks For FREE Now.