Definition
Related Definitions
Research Associate
Who is a research associate?
A research associate serves academic institutions, investment banks, brokerage firms, and financial institutions and aids with the research of investments, the economy, and markets and the planning of the above activities, data compilation, and analysis.
A research associate can advance to the position of senior analyst or research director. They can work in a variety of fields to serve a range of products, industries, and markets.
Highlights

A research associate works in an investment bank, financial services company, or asset management firm's research department to organise, gather, and synthesise data to assist decision-makers in the firm's trading and sales function.
Working as a research associate allows you to specialise in specific areas or work as a generalist to cover a wide range of goods, industries, and markets.
A research associate must be able to publish high-quality journals and articles.
Frequently Asked Questions (FAQs)
What are the responsibilities of a research associate?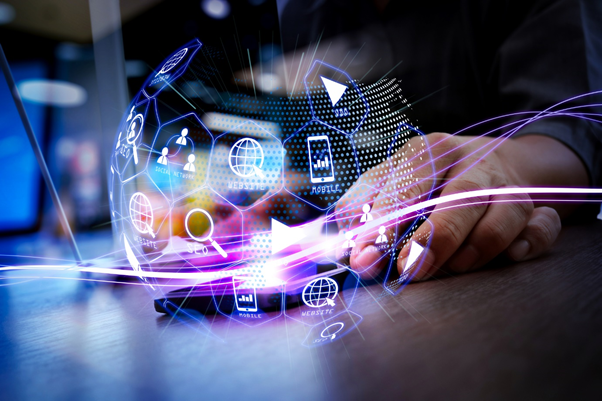 Source: © Everythingpossible | Megapixl.com
The duties of a research associate may differ based on the demands and size of the organisation. However, the job's goal is to deliver helpful information to decision-makers.
Research associates have a variety of tasks and duties in an organisation. The following are the job responsibility listings.
Collect information from primary and secondary sources, arrange and analyse it.
Take responsibility for delivering periodic reports or databases as needed.
Work with other team members to ensure that the reports or data fit database requirements.
Keep track of the jobs you've assigned and the results you've gotten.
Make sure you comprehend the leadership team's specifications and directions.
Analyse the documents and extract useful information.
Maintaining the integrity of the work.
Make improvements to the databases.
Assist with issues of representation.
Ascertain that the deliverables are of a good standard.
Maintain secrecy while adhering to the deadlines.
Demonstrate time management and prioritisation skills for a variety of assignments.
Source: Copyright © 2021 Kalkine Media
What are the duties of investment research associates in an investment firm?
Most large investment banks have in-house research divisions to aid their trading and sales activities. For example, a sell-side firm may have multiple research groups based on the firm's various investment products, such as corporate bonds, equities, and derivatives.
The company's research department provides traders and salespeople with essential decision-making information that backs up the financial products they sell to institutional clients. A company's research frequently includes precise hold, buy, and sell recommendations and the reasoning behind them.
Written analysis, either in the form of scratched notes to the trading desk or a formal published research project with suitable business plans to the buy-side, is a significant product of a research department. It's usually a mix of the two, with each format serving a distinct purpose in providing timely analysis to aid decision-making.
A company's research department gives traders and decision-makers on both the sell and buy sides crucial time-sensitive analysis of industries, firms, asset classes, markets, and economics.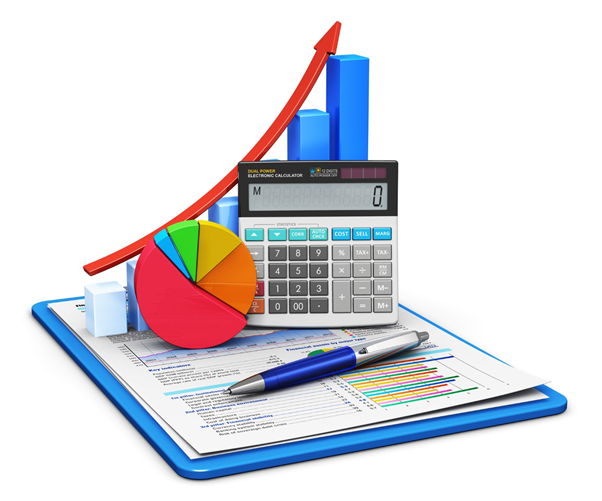 Source: © Scanrail | Megapixl.com
What are the qualifications and skills required for a research associate?
Qualifications
To work as a research associate, you must have the ability to publish high-quality journals and articles.
A bachelor's or master's degree in any of the following subjects is required: business, economics, investments, finance, accounting, and so on.
Demonstrate a high level of expertise and knowledge in the field of research.
Should be up to date on the latest developments in the field of research.
The research associate should demonstrate perseverance in achieving personal and team research goals.
Skills
The following are the essential skills for a research associate:
Technical expertise is required, as well as good interpersonal, written, and speaking communication abilities.
Capability to plan, analyse data, and reach appropriate conclusions.
Critical thinking abilities, problem-solving abilities, project management abilities, attention to detail, and data collection abilities.
Innovator and team player.
Capability to manage workload.
Excited and self-motivated.
In addition, as the employee progresses in the function of research associate, other talents will be required. If they wind up visiting client meetings, for instance, notetaking, effective listening, and intersocial skills may be required. Likewise, if they go for pre-initial public offering (IPO) roadshows, they will need good sales and presentation skills, among other things.
Source: Copyright © 2021 Kalkine Media
What is a research associate's professional path?
Based on the organisation's hierarchical structure, a research associate may be on the same level as or even above a research assistant and the same level as or below a research analyst.
Before advancing up the ladder to a senior research associate or research analyst post, the research associate usually spends at least two years at that level (most organisations place the analyst position above the associate position).
An experienced research specialist who does not aim to be the company's head of research, for example, could transfer to a product group in a marketing job or a different part of the organisation entirely.
It's also not uncommon for a research associate to find that trading is more appealing than research. In the instance of a sell-side research associate, a career change to the buy-side as an analyst could potentially provide opportunities for promotion.