Definition
Related Definitions
Christmas Club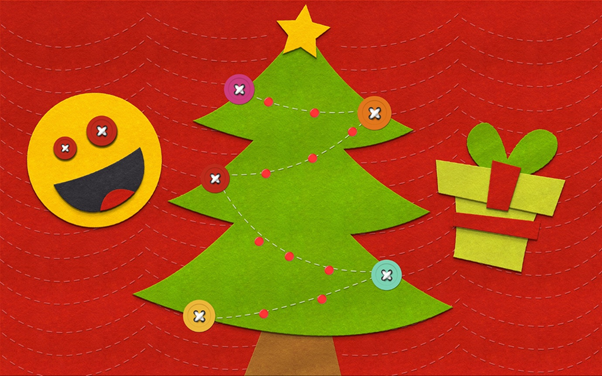 Christmas Club is a type of holiday club account set up by a financial institution to allow people to make deposits regularly, throughout the year. The deposited sum can be withdrawn to accomplish the expenses during a festival. This account motivates the beholder to set aside a little share of his/her earned income as a saving, to get rid of stress borne by approaching festival-holiday expenses.
Norms for the account may vary among various financial institutions. Rates of interest may be different, and penalty may be levied for withdrawals which are made before the scheduled date.
Why use a Christmas Club Account?
Christmas Club Account may help consumers to compete with the fore-coming expense storm arising due to an eve. here are various accumulated expenses like holiday shopping expenses, travelling expenses and various other expenses that can vanish the customer's bank balance. Having saved dedicatedly for festival-expense make it easy for a consumer not to disturb the funds kept for other important occasions like education, health emergency etc. It may also help to avoid credit debts.
How does it work?
This is an automated saving system which allows participants to deposit the funds directly from their salaries. The entire sum gets credited into the consumer's account on 1st November of every year or as per the norms of the account.
A similar type of account is also available to plan holidays, marriages, education etc. as these require huge investments and can derail one's budget.
Where can you open a Christmas Club Account?
The facility is offered to the customers by various banks as well as by community-based credit unions.
Credit unions understand the needs of their customers better than banks so. Their primary goal is to enhance the business health of a customer rather than making profits. Eligibility for credit union membership is very easy as compared to big-money banks. The operating charge offered by them is also very nominal.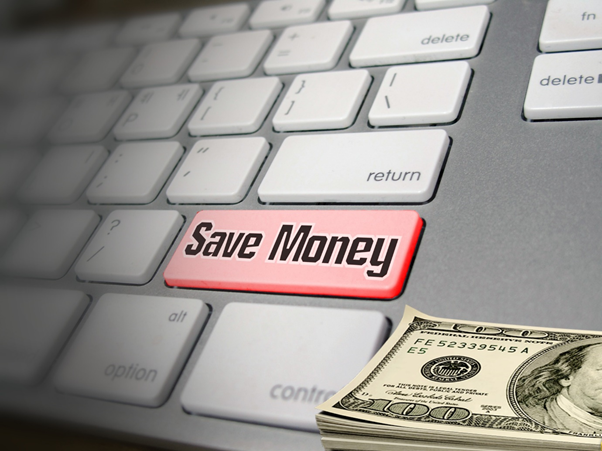 Various banks also offer Christmas Club Account, but they may have stringent eligibility criteria as well as higher operating charges. On the flip side, banks offer better security of the deposited funds as compared to credit unions.
What is a Christmas Club Account?
Origin of Christmas Clubs:
The origin of Christmas club was around 111 years back in 1909, the founding idea seeded by Carlisle, Pa. The first national Christmas Club was started to keep a structured record of a shoemaker's workers. The name of a shoemaker was John Linder. Linder approached Merkel Landis who became the treasurer of Carlisle Trust Co. for the execution of this process by starting the club by nearly 350 members. The trust merged with Dauphin Deposit Corp. in 1957 to become M&T Bank of today. These accounts became very prominent in 1960-70s.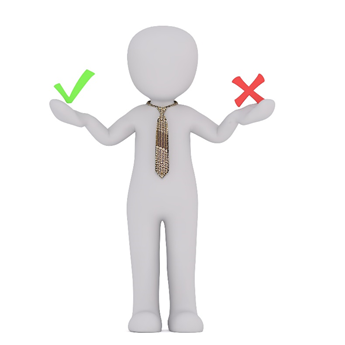 Advantages of Christmas Clubs:
These clubs act as an easy way if someone wants to get habitual of building positive money by savings. One can manage the expenses of holidays easily and effectively. It also paves the way towards having a tension-free enjoyment as the planning for holidays are done systematically. This is a type of forced saving for spendthrift people. It may allow a participant to get rid of unnecessary debts and loans. It also provides a feeling of self-satisfaction when one can access the whole amount in a go.
Disadvantages of Christmas Clubs:
Most of the financial institution doesn't provide good interest on these deposits. The whole sum gets stuck for a year which can be better utilized for some other important purpose. One has to give penalty if he/she wants to withdraw the funds in between stipulated period for any emergency. It makes participant to compromise on desires by cutting his/her income and saving for future use.