Summary

Braille Energy Systems to switch to lithium-ion batteries from lead-acid battery. EV investors sent its stock to the moon, with a massive 250.68 per cent surge.
Torchlight stock has risen over 275 per cent this year after the company fulfilled the NASDAQ listing compliance.
Braille energy and Torchlight stocks have been trading heavily for the last 10-days sessions, with an average volume of 5.7 million and 39.6 million, respectively.
Oil prices have surpassed the pre-COVID-19 level and extended their growth as demand improved due to recent production cuts from Saudi Arabia. The S&P/TSX Capped Energy Index is also up 13.76 per cent month-to-date.
The energy sector could yield better returns as the economy and travel recover. The revival of the transportation industry will fuel up the energy sector rally to the next well.
Here are two energy stock to explore:
Braille Energy Systems Inc. (TSXV: BES)
Braille Energy Systems manufactures batteries and supplies energy storage systems to the motorsports and transportation market. It specializes in the lightweight battery. It has a current stock price of C$ 1.28.
Its stock skyrocketed over 250 per cent on Wednesday, as the company announced that its G20 and G30 lithium-ion batteries will replace its present 12-volt lead-acid batteries. With this transition to lithium batteries, the company expects to grow its market in the electric vehicle segment.
The lithium-based batteries last five times longer than lead-acid batteries, with a lighter weight version, Braille claimed.
The battery firm's shares have added eye-popping 6,300 per cent growth in one year, with a 30-day average volume of 3.8 million. The Ontario-based firm's stock has a return on equity of 39.18 per cent and a price-to-cashflow ratio of 158.60.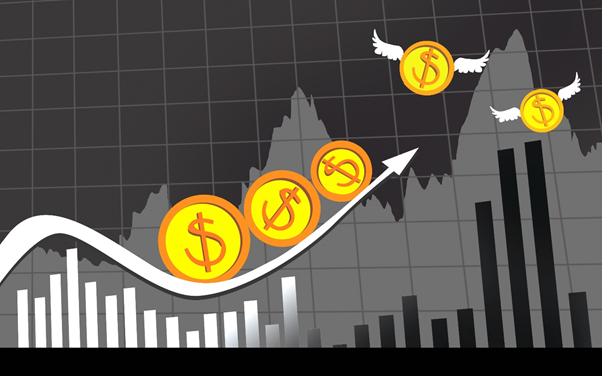 Image Source: Kalkine Group @2021
Torchlight Energy Resources Inc. (TRCH:US or NASDAQ: TRCH)
The US-based oil and energy company explores and produces oil and natural gas. On January 25, the company has regained the NASDAQ compliance of having a minimum US$ 1.00 bid price listing requirement. Its current stock price stands at US$ 2.59, with a market cap of over US$ 309 million.
On February 10, the company concluded its underwritten public offering of 23 million shares at US$ 1.20 per share and raised US$ 27.6 million. On this offering conclusion, its stock flew almost 62 per cent, and its one-day volume reached as high as 277 million. It has 119.6 million listed shares outstanding.
The energy stock has a one-year return of nearly 341 per cent, with a price-to-cashflow ratio of 159.70. The stock is up 1077.22 per cent from its 52-week low of C$ 0.22.