Highlights

Monger Gold (ASX:MMG) is committed to building a North American lithium business.
The large and strategically located Scotty Lithium Project is expected to aid the company's strategy to tap the buoyant lithium market.
The company has onboarded a highly experienced lithium and development professional as its CEO.
MMG has kicked off an aggressive exploration program, including a systematic soil sampling program across the entire project to be followed by a drilling campaign.
Multi-commodity explorer Monger Gold Limited (ASX:MMG) owns a portfolio of prolific projects with multiple near-term catalysts across its projects.
Recently, the company enhanced its focus on lithium exploration amid bright prospects for a growing EV market. The company boosted its project portfolio with the addition of a large and strategically located lithium asset in Nevada, a highly prolific mining location in the US.
The company aims to become a major player in the North American downstream battery industry.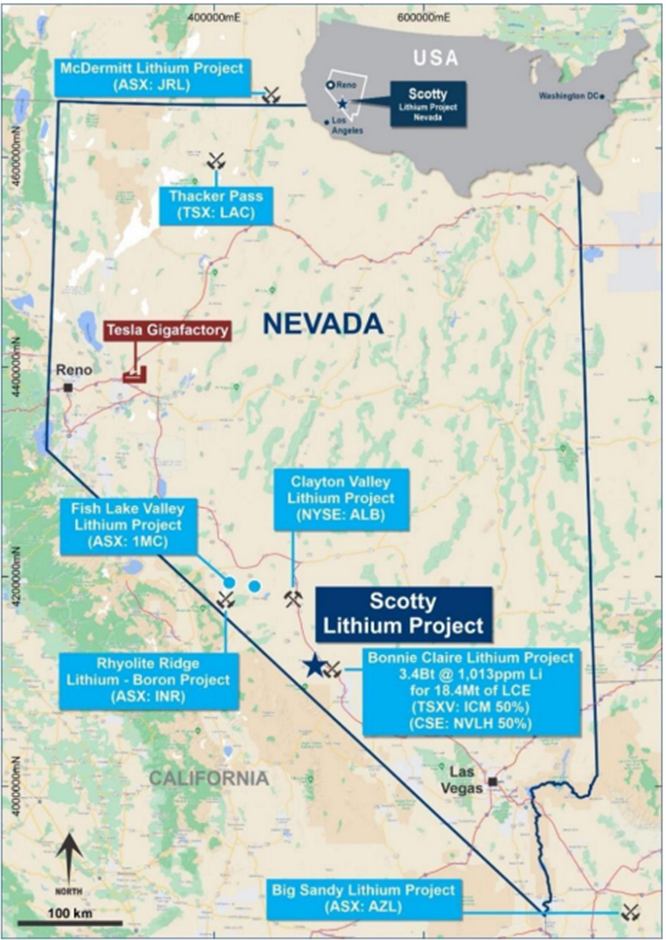 Scotty Project Location (Source: MMG Announcement)
With this backdrop, let us explore how the company's undertakings align with recent market trends to maximise the value for its shareholders.
Scotty Lithium Project in highly prolific location
In June this year, Monger Gold acquired an 80% interest in American Consolidated Lithium (ACL), which holds the right to acquire a 100% interest in the Scotty Lithium Project.
In June-end, the company boosted the project area by 37% to 19,280 acres.
Salient features of Scotty Lithium Project (source: company reports)
The company has planned various exploration activities for the project, aimed at achieving a significant lithium discovery in the near future. Through this exploration program, MMG seeks to delineate a maiden JORC Resource at the project.
Scotty exploration program makes headway
Within weeks after concluding this pivotal acquisition, MMG initiated a comprehensive soil program at the project.
This program is significant for discovering and delineating the neighbouring Bonnie Claire Lithium Deposit, which is among the largest lithium resources in the US. MMG's Scotty Lithium Project abuts and surrounds this deposit.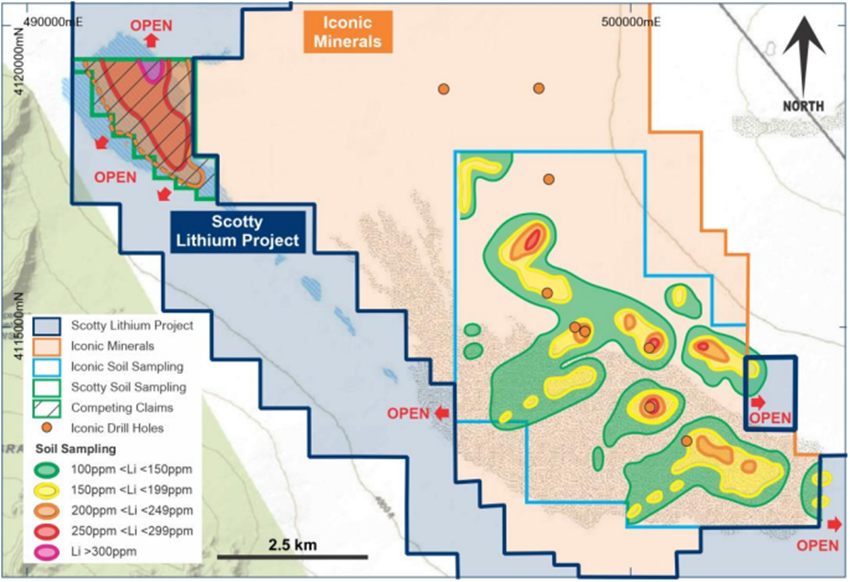 Source: MMG Announcement
The company expects to collect samples in July for which, assays are anticipated 4-6 weeks later.
MMG plans to use the results from this program to target holes in its maiden drilling campaign. The company expects to kick-start drilling across the project area in H2 2022.
New CEO to rev up lithium quest
As part of its plans for tapping opportunities in the buoyant lithium space, MMG has bolstered its leadership team with requisite skills and capabilities.
The company has direct access to ACL's team, which has gained a depth of knowledge and experience operating in the North American mineral exploration space.
On top of this, MMG roped in Mr Adam Ritchie as the CEO of the company, who is a highly experienced lithium and development professional.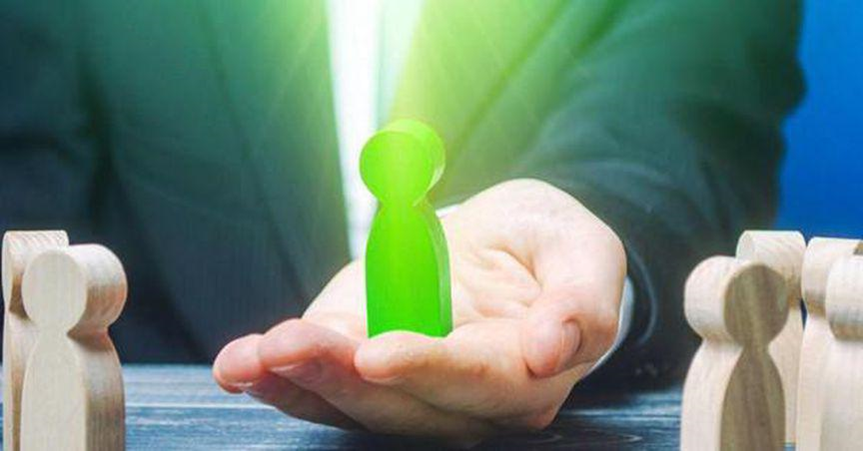 Source: © Andreyyalansky19 | Megapixl.com
MMG undertook an extensive global executive search for this appointment and remains confident that the experience of Mr Ritchie will support the company's growth into a globally recognised lithium business.
Mr Ritchie has an experience of more than two decades in the resources sector. He is a former Project Director of Pilbara Minerals' (ASX:PLS) flagship Pilgangoora Lithium Project.
Mr Ritchie, who a strong understanding of the lithium space, has worked on numerous world-class mining projects.
Strong financial position and favourable lithium environment
MMG remains well funded to advance exploration work at the Scotty Lithium Project. The company has approximately AU$4.75 million in cash, including AU$1.76 million raised through a placement.
Amid a favourable environment for emerging technologies, the shift in MMG's focus towards exploring a diverse range of lithium resources indicates a significant potential. Moreover, the lithium market is clearly not an old space, suggesting a major opportunity for companies like MMG.
As there is considerable demand for lithium, MMG looks to focus on a long-term sustainable lithium supply chain. Meanwhile, the company continues to seek value-accretive acquisition opportunities.
MMG shares traded at AU$0.230 on 21 July 2022.