Highlights
IOUpay is generating positive operating cashflow amid strong demand for its BNPL offering.
The fintech company's strategy is focused on building relationships with quality partners, who manage big communities of high-value merchants and consumers.
IOU is implementing a comprehensive marketing and advertising campaign and plans to boost efficiency via distinct technology improvements.
Digital payment services provider IOUpay Limited (ASX:IOU) is going from strength to strength, driven by the accelerated uptake of its BNPL offering. The fintech space player has been establishing a foundation of quality merchants, improving its products, and building a maturing portfolio of BNPL receivables.
Over the recent quarters, IOU has experienced positive effective net operating cash flow, having generated cash to fund its operating expenses. Moreover, the company has maintained its strict brand values of engaging with quality merchants, creditworthy consumers and rewarding transactions.
RELATED ARTICLE: IOUpay (ASX:IOU) records strong Q3 with premium BNPL business
What has been IOU's strategy behind this success?
IOU remains focused on maintaining relationships with quality partners who manage big communities of high-value merchants and consumers. The company believes that its merchant partnerships enable continued solid growth in merchant and consumer acquisitions.
Another factor that the company focuses on as part of its core strategy is positioning its premium brand values alongside highly reputable retailers. Recently, the company entered into a new merchant agreement with SOGO, which is a leading Malaysian department store operator. This new collaboration presents IOU with opportunities to leverage innovative product development into the retailer's significant community of loyalty card members.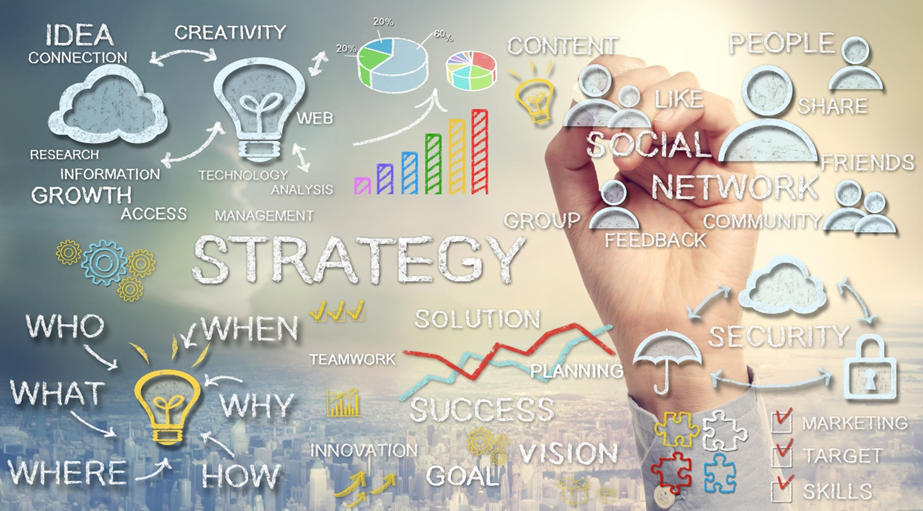 Source: © Melpomenem | Megapixl.com
RELATED ARTICLE: Recapping IOUpay's (ASX:IOU) strong performance ahead of March quarter report
What are the factors powering IOU's positive outlook?
IOU is focused on strengthening its 'best-in-class' brand positioning in South East Asia. The latest quarterly data highlighted an accelerated uptake of IOU's BNPL services, continued growth in its consumer and merchant base, and a favourable environment amid easing COVID-19 restrictions in Malaysia.
Below are some of the factors behind IOU's strong outlook:
Quality merchant base: With the addition of quality merchants, IOU has experienced continued success of its regional commercial development plan. These merchants actively take part in promoting myIOU – the company's flagship BNPL offering, thereby boosting sales volumes and increasing brand awareness.
IOU anticipates that the momentum established in the previous quarter would continue through the ongoing June quarter.
RELATED ARTICLE: Know about IOUpay's (ASX:IOU) revamped myIOU BNPL app
Updated BNPL offering - IOU has realised instant benefits with the launch of myIOU 2.0, the refreshed version of its flagship BNPL offering, which has further simplified the experience for merchants and consumers. This is evident from the engagement and activity levels of new and present customers.
The company is advancing its comprehensive marketing and advertising campaign to take advantage of this launch for maximum growth and value delivery. Efficiency benefits are expected through several technology improvements.
The second phase of the myIOU 2.0 technology upgrade is scheduled to roll out in July 2022.
Synergies from IDSB transaction - IOU is developing a pilot programme to kick off cross marketing to IDSB's high-credit quality customers. The company believes that growing working relationship between IOU and IDSB businesses have the potential to boost further mutually beneficial new business opportunities.
Mobile Banking business division – The division is all set to accommodate anticipated future growth in transaction volumes from existing and potential new customers. It has upgraded and transitioned to a new data centre with larger capacity infrastructure capabilities.
ALSO READ: What are key focus points on IOUpay's (ASX:IOU) agenda for 2022?
IOU shares were trading at AU$0.085 midday on 19 May 2022.