Covid-19
June 30, 2022 12:01 PM AEST On June 28, 30,000 more Covid-19 cases were recorded in Australia. Australian Capital Territory hospitals have recorded the highest number of hospitalisations since the pandemic began.
Read More... May 21, 2022 12:20 AM AEST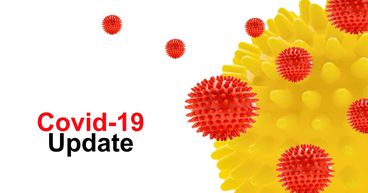 May 04, 2022 01:58 PM AEST April 26, 2022 06:04 PM AEST
Ad
GET A FREE STOCK REPORT
Top Penny Picks under 20 Cents to Fit Your Pocket! Get Exclusive Report on Penny Stocks For FREE Now.