Summary

The cloud contact center solutions provider's stock rose up to 6.5% on Monday.
Zoom has agreed to buy Five9 in an all-stock deal valued at US$14.7 billion.
The acquisition could be completed in the first half of next calendar year.
Five9, Inc. (NASDAQ: FIVN) stock gained as much as 6.5 percent on Monday after Zoom Video Communications, Inc. (NASDAQ: ZM) said it will buy the company will an all-stock deal valued at approximately US$14.7 billion.
California-based Five9 provides cloud contact center solutions and has over 2,000 customers globally. Five9 shareholders will get 0.5533 shares of Zoom's class A common stock for each Five9 shares. This values Five9 common stock at US$200.28 based on Zoom's closing price on Friday.
After the acquisition is complete, Five9 will become Zoom's operating unit and Rowan Trollope will continue in his role as the CEO of Five9. He will also become a president of Zoom and report to CEO Eric Yuan.
The transaction has approval from the board of both the companies but remains subject to approval from Five9 stockholders and regulators. Zoom noted that the deal could be completed in the first half of 2021.
Goldman Sachs is the financial advisor to Zoom while Cooley LLP is the legal counsel in the transaction.
READ MORE: Airline stocks tumble amid concerns over rebounding COVID cases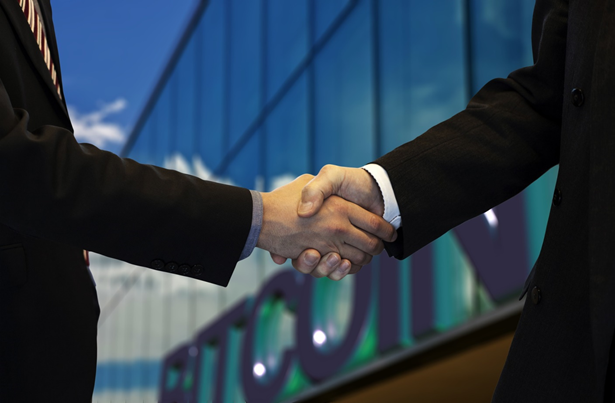 Source: Pixabay
Zoom's recent acquisitions include machine translation solutions startup Karlsruhe Information Technology Solutions. In its first quarter, Zoom's net profit jumped to US$227.38 million from US$27.04 million in the year-ago quarter as revenue almost tripled to US$956.24 million.
READ MORE: Zoom posts blockbuster earnings but cautious of slowdown
Stock Performance
Zoom currently has a market capitalization of US$104.12 billion. Its stock gained approximately 5 percent year to date and traded in the range of US$230.00 and US$588.84 during the 52-week period. Zoom has a P/E ratio of 124.90.
As of 2:53 pm ET on July 19, Zoom was trading at US$353.80, down 2.26 percent.
Meanwhile, Five9 has a market cap of US$12.68 billion. Its share price grew over 8 percent year to date. During the last one-year period, the stock price was in the range of US$107.77 to US$201.75.
As of 2:53 pm ET, Five9 was trading at US$188.90, up 6.36 percent.
READ MORE: Robinhood IPO: How to buy HOOD stock?
Please note: The above constitutes a preliminary view and any interest in stocks/cryptocurrencies should be evaluated further from an investment point of view.
The reference data in this article has been partly sourced from Refinitiv.