Highlights

Aptorum Group has received FDA's Orphan Drug Designation for its SACT-1 drug.


The Aptorum stock surged over 33% following the news.


The company now plans to file an Investigational New Drug Application to start clinical trials of SACT-1.
Shares of biopharmaceutical company Aptorum Group Limited (NASDAQ: APM) jumped over 33% after it announced receiving the "Orphan Drug Designation" from the US Food and Drug Administration (FDA).
The UK-based company develops drugs for infectious diseases and oncology and neurology-related complications. On Thursday, the company said it received the Orphan Drug Designation for SACT-1, used in treating Neuroblastoma, from FDA.
Also Read: Four Springs Capital Trust (FSPR) to debut on NYSE today - know details
The company now plans to file an "investigational new drug application" to start its phase 1b/2a clinical trial for SACT-1 to test the drug's efficacy in neuroblastoma patients this year.
SACT-1 is an orally administered small molecule drug for treating neuroblastoma. It is used in combination with standard-of-care chemotherapy.


Also Read: Hedera (HBAR) crypto price skyrocketed 156% in a year; learn more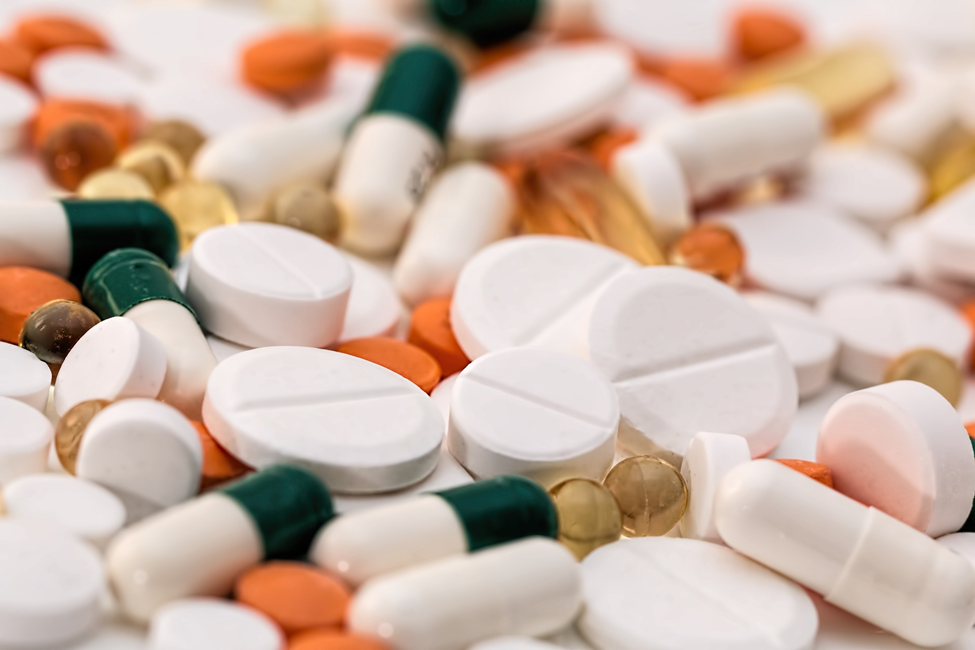 Source: Pixabay
Also Read: Top defense stocks to explore in 2022

Aptorum Group (NASDAQ: APM) stock performance, financials
Its shares traded at US$1.63 at 10:47 am ET on January 20, up 33.61% from its previous close. The stock fell 29.07% in the past 30 days. Aptorum has a market cap of US$58.42 million.
Its trading volume on January 19 was 57,115. The APM stock saw the highest price of US$4.94 and the lowest price of US$1.19 in the last 52 weeks.
For the six months ended on June 30, 2021, the company reported a net loss of US$17.10 million or US$0.47 per share, compared to a loss of US$6.98 million, or US$0.21 per share in the same quarter of the previous year.
Also Read: Thousands of flights disrupted worldwide amid US 5G rollout
Bottomline
Aptorum President and Executive Director Darren Lui said the Orphan Drug Designation would help the company provide unmet clinical needs of patients with neuroblastoma.