Highlights

Cumberland Pharmaceuticals Inc. (NASDAQ: CPIX) stock soared more than 100% on Tuesday.
The biotechnology company grew by 55% YTD.
FDA has approved expanded labeling of its pain reliever injection for pre-operative administration in patients.
Cumberland Pharmaceuticals Inc. (NASDAQ: CPIX) stock jumped 104.55% on Tuesday after the US Food and Drug Administration (FDA) approved its pain relief injection Caldolor.
The US drug authority approved Caldolor's use in pre-operative administration on late Monday. The drug reduces pain in patients after surgery.
The stock rallied after the development. It traded at US$4.50 at 12:19 pm ET.
Also Read: Niantic IPO: Is the gaming company gearing up for public offer?
The company, founded in 1999, is headquartered in Nashville, Tennessee.
CPIX is a US specialty pharmaceuticals company that focuses on acquiring, developing, and commercializing prescribed branded products. Its market capitalization is US$70.9 million.
The stock traded in the range of US$3.94 to US$2.20 in the last 52 weeks.

Also Read: Nuvectis Pharma (NVCT) IPO: How to buy the stock?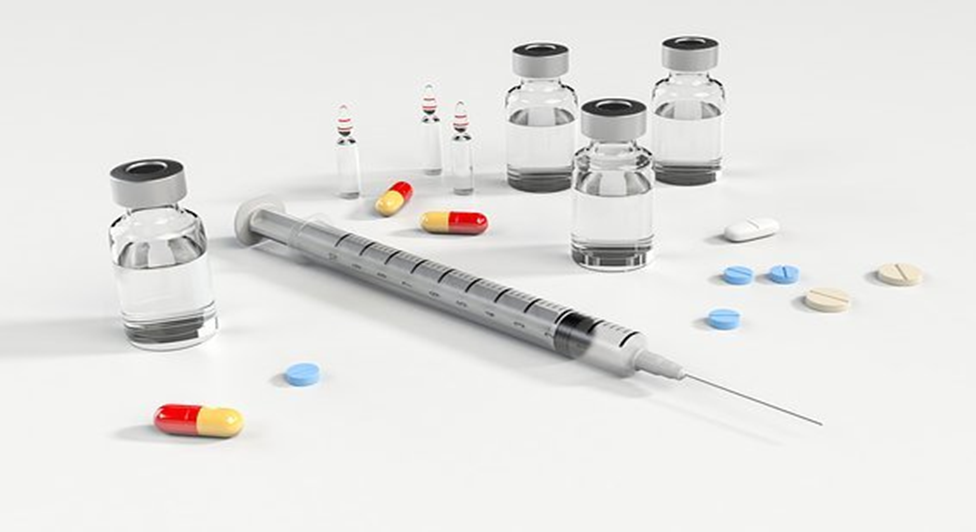 Source – Pixabay
Also Read: First Wave BioPharma (FWBI) stock soars over 36% on upbeat trial data
Cumberland's quarterly revenue
The healthcare company earned revenue of US$8.07 million in the quarter ended September 30, 2021, compared to US$9.25 million in the corresponding period of 2020.
Its net loss attributable to common shareholders was US$1.05 million or US$(0.07) per share diluted, compared to a net loss of US$0.49 million or US$(0.03) per share diluted a year ago.
The cash and cash equivalents were US$25.8 million as of September 30, 2021, while it was US$24.75 at the end of December 31, 2020.
Also Read: Pioneer Power Solutions (PPSI) stock on a roll, pops 47% – know why
Although the stock has been declining, it gained around 103% in the last five sessions. The company supplies its products for acute care in hospitals to fulfil unmet medical needs.
Bottomline
The Nasdaq Biotechnology Index (NBI) saw a marginal growth of 0.14% this year. In contrast, the CPIX stock climbed around 55% YTD. On Nov 29, it had closed the session at US$2.20. Small-cap companies are often volatile. Hence, investors must choose the stocks carefully.