Highlights

Ford Motor Company (NYSE: F) and its Korean battery partner SK Innovation to invest US$11.4 billion to build a mega assembly plant and three battery factories in the US.
It is the single largest manufacturing investment in Ford's history.
Ford stock gained 61.09% YTD, while Toyota stock gave a 20.67% return YTD.
Stocks of Ford Motor Company (NYSE: F) and Toyota Motor Corporation (NYSE: TM) were drawing investors' attention after Ford's massive expansion plans and Toyota's unveiling of a new truck, promoted as NASCAR Camping World Truck Series, for 2022.
The Ford (F) stock was up 3.88% to US$14.71, while Toyota (TM) stock was down about 1% to US$184.35 in the premarket session on Tuesday.
Here we explore some of the recent developments of the two companies.
Ford Motor Company
The Dearborn, Michigan-based company has been in the news after announcing its single largest manufacturing investment in Ford's history.
Ford and its Korean battery partner SK Innovation plans to invest US$11.4 billion to build a mega EV assembly plant and three EV battery factories in Tennessee and Kentucky.
Ford's popular brands include Ford and Lincoln.
Ford on Monday announced that it will build two mega campuses in Stanton, Tennessee, to produce next-generation F-Series electric trucks and battery cells.
It will also construct two battery plants in Glendale, Kentucky, to power the EVs.
The west Tennessee plant has been named Blue Oval City, covering six square miles. The Kentucky complex, dubbed BlueOvalSK Battery Park, will produce batteries for new Ford and Lincoln EVs.
Also Read: Crypto companies that have become unicorns in 2021
These factories will create 11,000 jobs: Around 6000 jobs in Blue Oval City and over 5000 jobs in BlueOvalSK Battery Park. Ford seeks to position itself as the leading employer of hourly autoworkers in the US.
Ford posted revenue of US$26.75 billion and net income of US$561 million in the June quarter of 2021. Ford's market cap is 56.57 billion, while the P/E ratio is 16.66.
The stock's 52-week highest and lowest prices were US$16.45 and US$6.54, respectively.
On Sep 27, it closed at US$14.16, with a trading volume of 68,769,650.
The stock grew 61.09% YTD, based on the Sep 27 closing price.
Also Read: Red Cat (RCAT) stock rides high after NASA contract, stock jumps 50%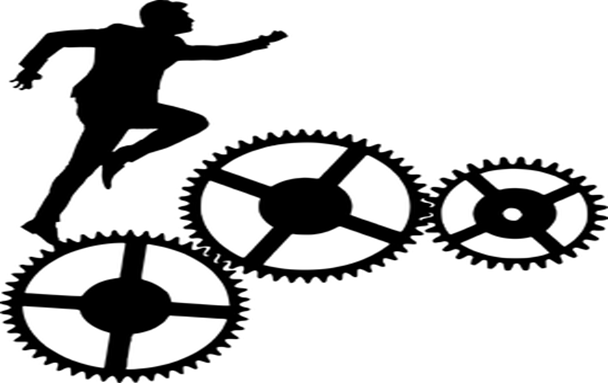 Source – pixabay
Also Read: Now, Facebook wades into Instagram Kids row, halts project: Know more
Toyota Motor Corporation
This Japanese automobile company was founded in 1937 and is one of the world's largest and oldest automakers. Toyota unveiled its new truck NASCAR Camping World last week. It is expected to hit the market in 2022
The Toyota stock saw a 52-week high of US$186.86 in intraday trading on Sep 27.
Its revenue was Japanese Yen7935.5 billion, and net income was Yen897.8 billion in Q1 of 2021. The consolidated vehicle sales for the quarter were 2,148 thousand compared to 1,158 thousand in the year-ago period.
Also Read: 10 reasons why US should plan for a digital currency
Toyota's market cap is US$258.7 billion, while the P/E is 9.39, and the dividend yield is 2.39%.
The stock gave a 20.67% return YTD.
Also Read: Five financial stocks that may benefit from Fed's tapering plan
Bottomline
The global EV market has been growing rapidly over the past year, boosted by the governments' clean energy drive and carbon-neutral projects. The market for clean energy products and services is likely to grow faster, with favorable government policies in the future. However, investors must evaluate the companies carefully before investing in stocks.