Source:pan demin, Shutterstock
Summary

Oil prices have started recovering from the 2020 crisis on the back of the economic stimulus and the start of vaccine roll-out.
How the staged vaccine roll-out and further restrictions in several geographies will impact crude oil demand.
Also, the US's demand for conventional fuels has witnessed a drop due to increased focus on clean and green energy revolution.
Electric Vehicles' manufacturers registered a remarkable 2020 with record sales and accomplished energy-efficiency milestones.
For the first time in the country's history, US crude oil witnessed negative prices with WTI futures contracting during the coronavirus pandemic to as low as -US$37 in April 2020. The beginning of COVID-19 disease prompted travel restrictions and a massive decline in economic activities, leading to an oversupply scenario. The oversupply, combined with limited storage, made the commodity price futile.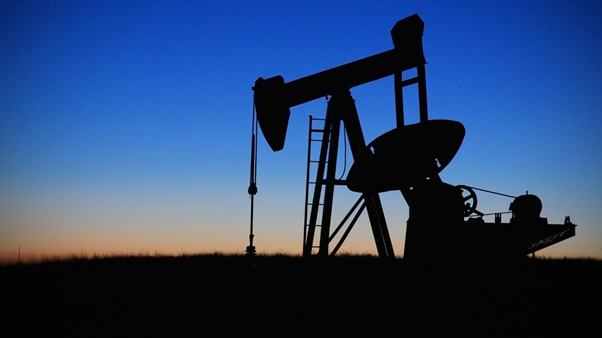 Much of 2020 after April went in recuperating from the plunge as the pandemic demolished fuel demand worldwide. Though the drop in the US oil futures to negative values might not happen in 2021, further lockdowns and a staged COVID-19 vaccine roll-out will impact the demand in the coming months.
Impact on Oil Demand & Supply
As per the evaluations made by the International Energy Agency (IEA), the global oil market witnessed an unprecedented collapse of 8.8Mbpd in 2020. The world supply fell by a record 6.6Mbpd, and the global refinery throughput dipped by 7.3Mbps last year. However, the roll-out of vaccine and global economic stimuli are expected to spur the industry.
According to the agency, global oil demand is expected to bounce back by 5.5Mbpd to 96.6Mbpd in 2021, on the back of increasing vaccination and OPEC+'s decision to stabilize the oil market by necessary production cuts. Earlier this month, brent crude rose to US$57 per barrel and WTI crude to US$53 per barrel, reflecting the lift in demand in Europe and Asia.
Must Read: Oil Price At 11-Month High As Dollar Weakens & Saudi Output Cut Plans
US Oil and Gas Industry
As per the EIA estimates, the US crude oil production fell to 11.3Mbpd in 2020, compared to a record production of 12.2Mbpd in 2019. The US became an energy exporter at the start of 2020, mainly due to the shale oil boom, which contributed about 70 per cent of the total production in 2019. Hydraulic fracturing and Horizontal drilling account for around 85 per cent of the US supply.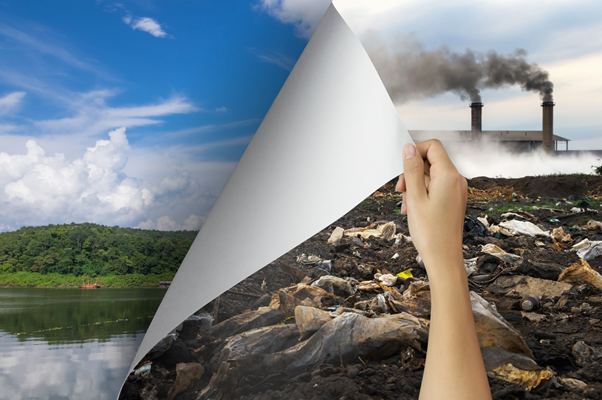 Shutterstock Image
US crude consumption was ~18.1Mbpd in 2020, down by 2.5Mbpd compared to 2019 statistics. The EIA foresees a rise in demand to 19.5Mbpd in 2021 and 20.5Mbpd in 2022. The agency's data records also indicated a record drop of 11.1 per cent in energy-related carbon dioxide emission in 2020.
Assuming there is considerable growth in the next two years, CO2 emissions are expected to remain 3.9 per cent lower than in 2019.
US Clean Energy Revolution
US president Joe Biden has proposed a clean energy plan to achieve net-zero carbon emission by 2050. To accomplish the zero-emission 2050 target, the newly formed government has a US$1.7-trillion plan for the next ten years. The strategy includes a radical shift of transportation sector from conventional fuel to clean electric battery-based sector. Biden intends to install 500,000 EV charging points in the country by 2030. He also encourages nuclear-based energy and has a plan to allocate US$400 billion towards R&D in clean energy. Besides, the president is promoting Carbon Capture, and Storage (CCS) technology to start a penalty-driven process, where the polluter will be liable for extra taxes.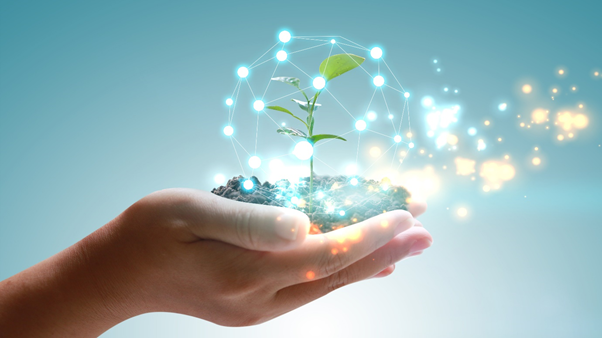 Shutterstock Image
Good Read: How will Biden's Presidency impact the US energy industry?
Electric Vehicle Boom
More than half of the world's crude oil is used by the transportation sector. Nearly two-thirds of this are used to fuel on-road vehicles. Global lockdowns have reduced the demand for crude oil, and a significant switch to electric vehicles amid clean energy revolution in the US has deepened the concerns.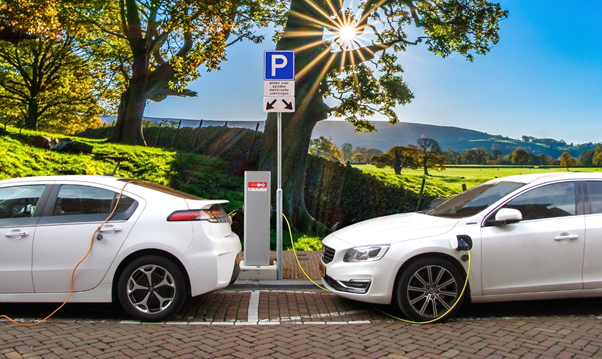 In the last nine months, where the majority of automakers was affected due to restricted movements, electric vehicle manufacturers set a sales record with EV giant Tesla posting the longest span of record-breaking profitable quarters. Tesla is now included in the S&P 500 stock index.
Several market analysts predict that the fossil-fuel era might be over. However, EVs have a long way to prove their presence and capture a significant share in markets such as pickup trucks and freight trucks.
Plans for the Future
EVs gaining substantial market is only possible when there is a considerable fall in battery prices. When the battery supply doubles, the overall price will fall by ~18 per cent. In 2019, cost efficiency of US$100 per kilowatt-hour milestone was achieved.
Last year, California joined the clean energy rally to block fossil-fuel driven cars completely by 2035. On the first day of taking charge, President Biden signed the administrative orders to re-join the Paris Agreement, a ban on Keystone XL oil pipeline, and suspension of leasing activities in Arctic National Wildlife Refuge. The decisions show a crystal-clear outlook and the country's approach to creating a carbon-free environment in the future.