Highlights:

Warren Buffett, CEO of Berkshire Hathaway, is regarded as the wizard in picking stocks.
Investors look up to Buffett when deciding on a portfolio and closely follow his steps.
A strong portfolio of stocks can wade through an inflationary and recessionary period.
Warren Buffett often talks about his frugality while delivering lectures on personal finance. "I always buy quality merchandise when it is marked down," Buffett would often say. However, it is also his investing strategy, where he buys long-standing stocks when they trade lower.
Buffett's knack for picking stocks is the subject of speculation for investors across the globe. The cynosure of all eyes in the stock market, Warren Buffett always has invaluable tips for investors on how to protect one's portfolio during an inflationary or recessionary period.
Now, the market is going through turmoil, plagued by four-decade high inflation, economic slowdown, and a likely recession in the coming months.
As investors are running for cover to protect their portfolios, we should take a cue from Buffett's choice of stocks, touted as resilient against market shocks.
Also Read: Warren Buffett packs a punch as he goes bottom-fishing for stocks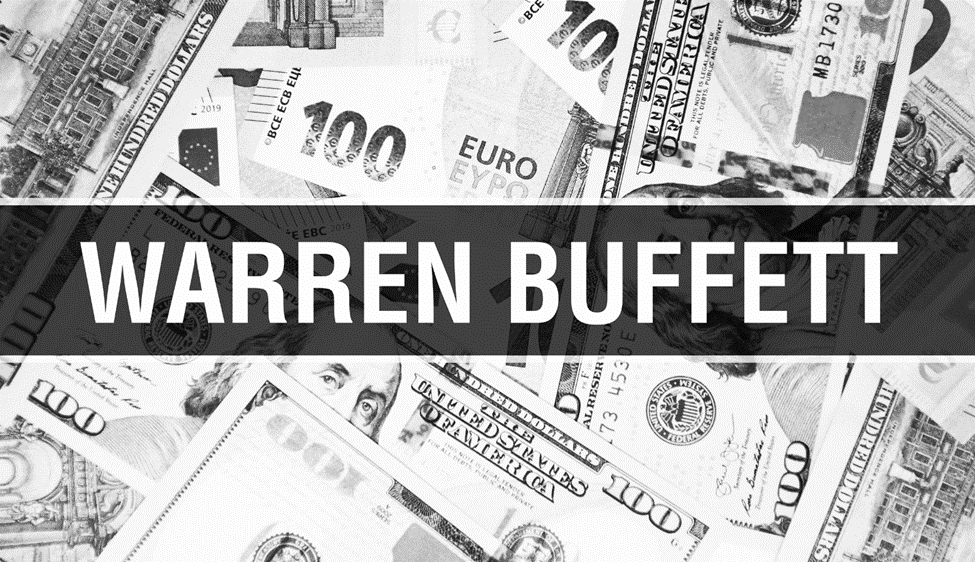 © Djbobus | Megapixl.com
Also Read: OXY, CVX, KR among top 5 Warren Buffett stocks to watch now
3 Buffett stocks to consider amid inflation:
Apple (NASDAQ: AAPL)
Apple is not a cheaper stock, but it is currently marked down as Wall Street recoils under tremendous pressure of sky-high inflation and a looming recession. The S&P 500 has fallen 22% YTD, and several large-cap stocks, be it technology, consumer discretionary, or financials, have plunged so far.
It is true that Apple stock has slumped 26% YTD and has failed to keep up with its reputation. Although it did rally by 7% in March, the Apple stock is still waiting to take off.
But for Warren Buffett's Berkshire Hathaway Apple shares make up almost half of its portfolio. Despite its fall this year, Buffett rushed to buy nearly US$160 billion worth of Apple shares by the end of March.
Bank of America (NYSE: BAC)
Bank of America (NYSE: BAC) is another favorite of Warren Buffett, which is the second-largest holding of Berkshire Hathaway. As of December 31, 2021, Buffett's company held 1.03 billion shares of BAC, valued at US$36.2 billion.
During times of stock market upheaval, a stock like BAC might protect one's portfolio because banks usually do well during interest rate hikes. Banks earn money as the interest rate increases.
BAC shares were trading at US$31.385, down 1.98%, at 2:43 PM ET on June 14, 2022.
Visa Inc. (NYSE: V)
Looking at Berkshire Hathaway's 8.3 million Visa shares as of December 31, 2021, amounting to US$1.61 billion, one can gauge the value of this stock. The leader in digital payment, Visa stock is also a Buffett's favorite.
A portfolio of strong stocks might withstand the storm of an unstable market. Visa stock was trading at US$192.95 at 2:51 PM ET on June 14, 2022, which is up 0.36% from its previous closing.
Bottom line:
Whether it is Buffett's favorite or not, picking stocks for a long haul might provide some cushion against the periodic market turmoil. A strong portfolio might have a fighting chance to emerge unscathed after a rough patch in the market. After all, a bull market always follows a bear market.