Highlights

Wincanton Plc shares went up with strong Q3 results.
The company reported 15% revenue growth in Q3 and expects its full year profits to be higher than the present market expectations.
Leading UK-based logistics company Wincanton Plc (LON: WIN) has attracted the attention of investors with its share prices going up after publishing strong third quarter results. Let's carry out an in-depth analysis of the business and figure out why its shares are up.
Wincanton's Q3 trading update
On 20 January 2022, Wincanton plc released an update of its trading performance in the third quarter, which included the seasonal retail peak activity. The group, which is among the top supply chain partners for UK business, has reported a 15% year-on-year increase in its third-quarter revenue, and the figure stands at 14% if the impact of disposals and acquisitions is not included.
There was a 51% increase in revenues from the digital & eFulfilment sector, which was basically propelled by the acquisition of a high-volume eFulfilment business, Cygnia, earlier in the year. However, the growth in the sector revenue stood at 22% excluding Cygnia's contribution.
For the Grocery and Consumer sector, the business was seamless, and the group successfully delivered 25 million cases of food and drink to its customers in the week prior to Christmas. There was a 19% year-on-year increase in the third quarter revenue of the sector. The General Merchandise sector also performed well in the quarter, with a revenue growth of 9%. The public sector business of the group has also expanded, and the revenue for the Public and Industrial sector has grown by 5% in the quarter.
RELATED READ: Hotel Chocolat Group (LON: HOTC): Should you add this stock now?
Despite driver and labour shortfall across the industry, Wincanton was able to achieve these robust results and successfully handle the activity growth in the peak period. According to broker Liberum, the company was overly concentrating on labour shortages while its exposure to these challenges was actually overstated, as it has somewhat low exposure to transport and higher to open book contracts. Thus, the fears of the company have not been materialised as such, which is good news.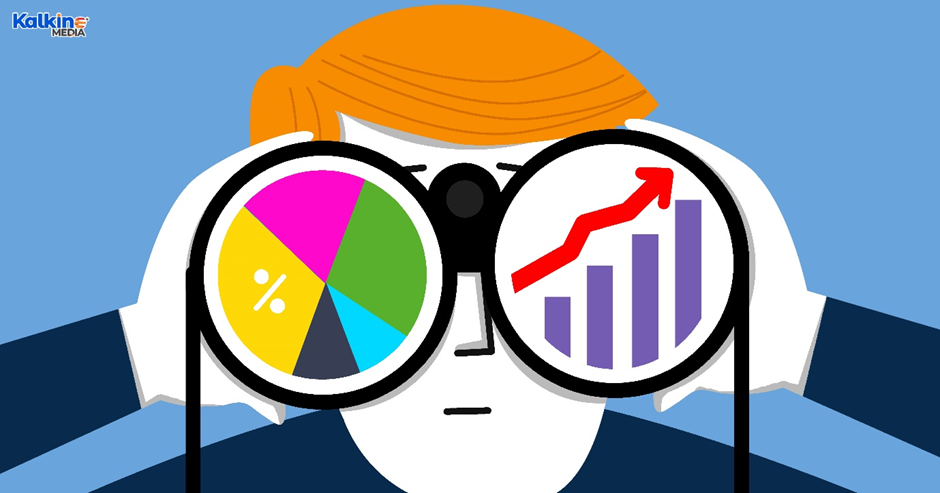 © 2022 Kalkine Media®
Share price performance and outlook
As Wincanton released its strong trading update on Thursday, its shares went up by 11% to GBX 389.00, which resulted in a share price gain of 27% over the last twelve months. Wincanton plc's shares closed at GBX 395.00 on 20 January 2022, while its market cap stood at £491.95 million.
However, its shares were trading at GBX 387.00, down by 2.03% at 10 AM (GMT) on 21 January 2022. The company has provided a return of 26.38% to its shareholders in the last one year and its year-to-date return stands at 5.43% as of 20 January 2022.
Based on its performance in the third quarter, the group is expecting a significant cost reduction and full year profits greater than the present market expectations.
RELATED READ: Countryside Properties Plc (LON: CSP) : Should you hold on to this stock?
Bottomline
Despite the supply chain issues, Wincanton has delivered strong results through the peak seasonal period and expects to trade ahead of market expectations. According to its CEO James Wroath, Wincanton is on the right track and aims to grow further by focusing on innovative business strategies and new technologies. Based on the promising results, Wincanton shares may be a good buy for investors now.