Highlights

UK households are in serious financial stress as future energy firm failures could cost them £164 more every month, a repot has stated.
Energy regulator Ofgem predicted the energy cap will rise to £3,364 in January, up from £3,004 previously predicted.
UK households are potentially shelling out an extra cost of £164 every month after a recent report from charity Citizens Advice revealed the financial difficulties the energy firms are facing at present.
The report highlighted that the bills for supplier failures, including the administration costs, have touched £4.6 billion, further increasing pressure on the customer bills amid soaring energy costs and a cost-of-living crisis.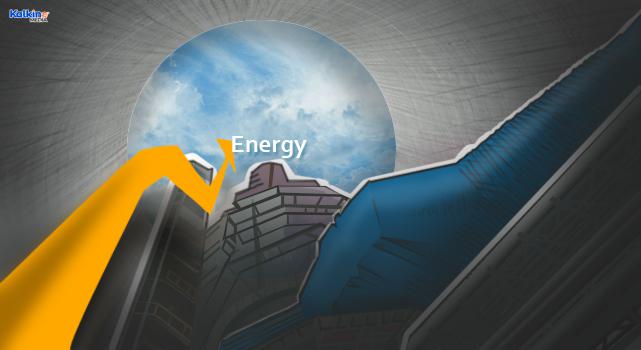 ©2022 Kalkine Media®
The report follows the news that the energy price cap is due to be increased to £3,364 in January. This figure is £360 more than previously predicted by regulator Ofgem. It was further noticed that customers were hounded by aggressive tactics from unregulated debt collection, resulting in inaccurate bills due to poor management and footing an ever-increasing bill.
The consumer services standard had also plummeted since June last year when the energy prices started to increase, following which many suppliers went under quickly, and millions of customers were shifted to new suppliers.
Britain's energy supplier Bulb, which collapsed in November last year, was placed into particular administration with an initial taxpayer loan of £1.7 billion to cover its operating cost. The supplier's taxpayer bailout was too big to allow it to go through the process that, generally, energy suppliers enter when they go out of business.
Let's look at three FTSE-listed energy utility stocks worth exploring.
National Grid Plc (LON: NG.)
On Monday, multinational electricity and natural gas provider National Grid Plc was trading at GBX 1,067. The energy supplier's shares were down by 0.09% as of 9:30 am GMT+1 on 11 July. NG. holds a market cap of £38,997.18 million over the past year, with its shares appreciating by 13.00%. So far, NG. has given its investors YTD returns of 0.59%.
Drax Group PLC (LON: DRX)
The Britain-based power generation business firm boasted a market cap of £2,634.73 million. The DRX shares were trading at GBX 658.00, up by 0.08% as of 9:30 am GMT+1 on 11 July. Its share price has appreciated 53.36% over the past year, giving the investors a YTD return of 8.60%.
SSE Plc (LON: SSE)
UK-based SSE Plc generates, transmits, and supplies electricity nationwide. The FTSE 100 constituent on 11 July was trading at GBX 658.00, up by 0.08% as of 9:30 am GMT+1. SSE shares had a market cap of £18,081.19, and its shares have appreciated by 10.63% over the past year with a YTD return of 3.72%.
Note: The above content constitutes a very preliminary observation or view based on market trends and is of limited scope without any in-depth fundamental valuation or technical analysis. Any interest in stocks or sectors should be thoroughly evaluated taking into consideration the associated risks.