Highlights:
UK is all set to get a new PM on Monday.
According to reports citing Conservative Party sources, Liz Truss is expected to be the winner.
It's just a few hours until the announcement of the new UK PM. For most, the money is on Liz Truss, who remained loyal to Boris Johnson and didn't step down as the foreign secretary during the mass resignations of cabinet ministers in July. As per reports, former chancellor Rishi Sunak, the other PM hopeful, appears to be behind in the leadership race.
Voting from the party members to choose a new leader closed on Friday, and the new PM is to be announced in the evening on Monday. The Queen will formally confirm the winner as Johnson's successor, and they will take up office on Tuesday.
During the past few weeks, Sunak and Truss focussed their campaign on the soaring bills, taking inflation to 40-year highs. However, both have different views on how they will tackle the current situation. While Truss has promised aggressive tax cuts, Sunak has claimed it'll only add to the problem. Truss' proposed responses would aggravate the situation and lead to an inflationary spiral, and the former chancellor has been stressing.
Challenges before the new PM
The new prime minister will inherit an economy going through a difficult phase. Inflation reached 10.1% in July and is expected to rise further. Some experts have warned that it'll hit as much as 18% by the end of this year.
Moreover, the Bank of England (BoE) is expecting the country to slip into recession later this year. It further believes that it may stay there for about five months. If that happens, it'll be the biggest financial crisis since 2008-09.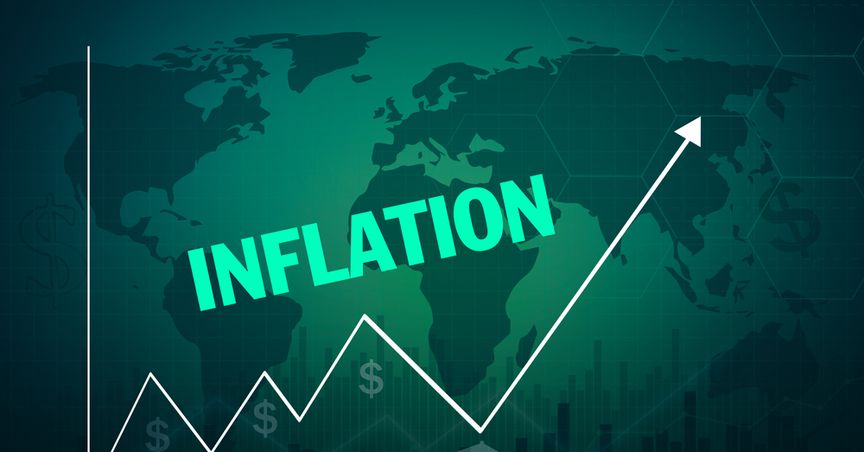 Image source: Visuals6x, Shutterstock.com
Both Truss and Sunak have promised relief to households struggling with the high energy bills. As per reports, there are even considerations of freezing the bills. Truss, predicted to win the leadership contest, has blamed the country's tax burden for the sluggish growth. She has also pledged £30 billion in tax cuts through an emergency Budget later in September.
Be it Sunak or Truss, the issue that'll define their initial weeks in office is the cost-of-living crisis. Truss has pledged that she'll take action from 'Day 1' to help with the bills. While there are no details on how she plans to do it, she has said she'll suspend the green levies on bills and reverse the rise in the National Insurance threshold recently announced by Sunak and Johnson.
The stakes are high, and the new leader's actions will not just decide the UK's future but also of the ruling party.