Highlights:

The Kiwi Govt has announced the launch of the Sovereign Green Bond Programme
Contact Energy to hold its Annual Meeting in November
Genesis Energy appoints a new Chief Executive
As per the latest reports, the NZ Government has announced the launch of the Sovereign Green Bond Programme, thereby offering an opportunity to invest in projects related to the climate and the environment.
The said bonds facilitate the financing of advanced climate change and environmental priorities, for instance, supporting biodiversity and transiting to clean transport.
Apart from public sector project financing, these green bonds will also help in developing the nation's wider sustainable finance market.
The issuance of the said bonds is expected in late 2022.
In light of the given background, let us check the latest updates from the three NZX-listed renewable energy stocks, namely, Contact Energy, Genesis Energy, and NZ Windfarms.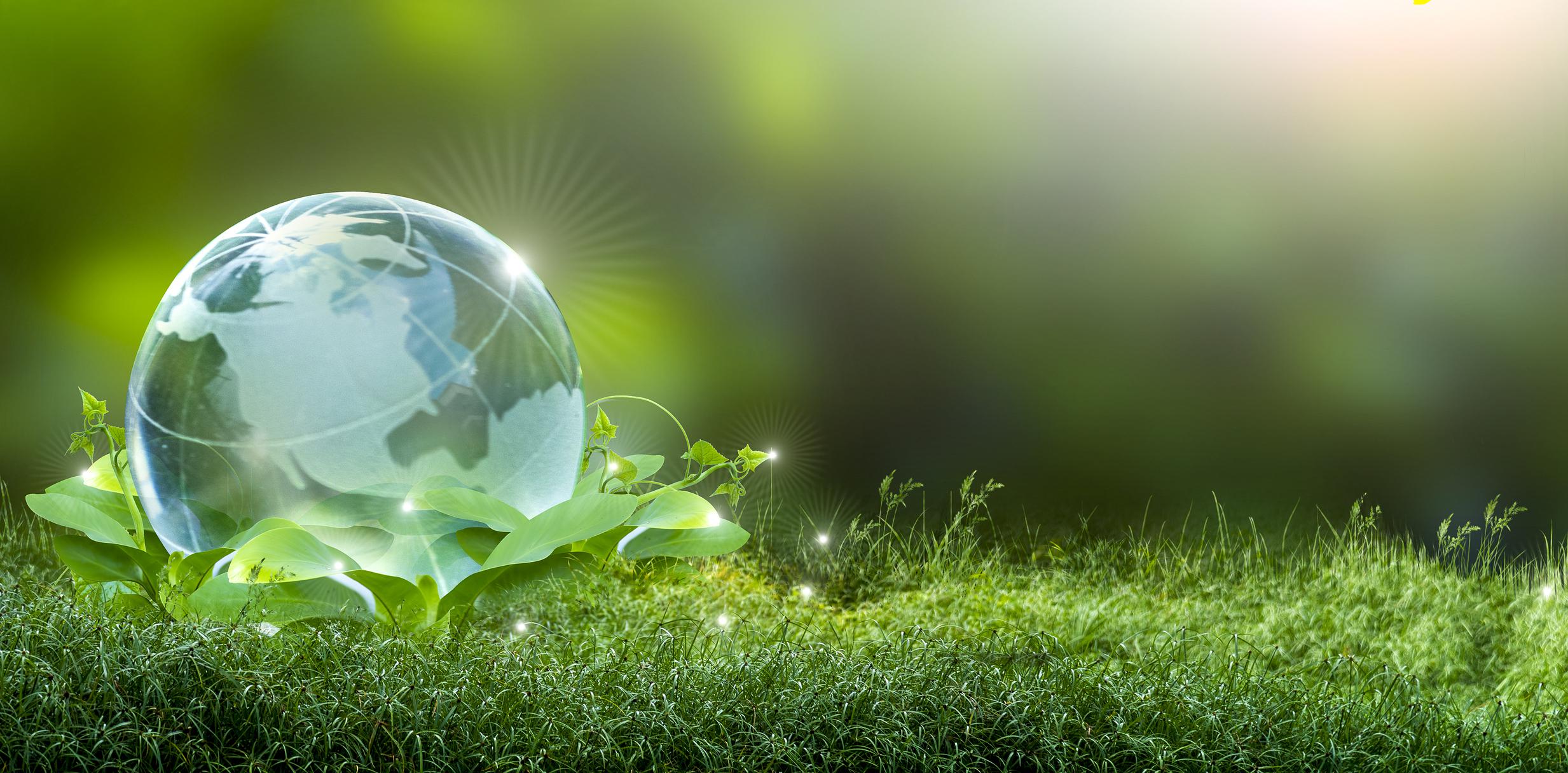 Source: © Surasak24cover | Megapixl.com
Contact Energy Limited (NZX:CEN)
First on the list is Contact Energy Limited is a NZ-based electricity providers across New Zealand. The majority of its electricity comes from geothermal and renewable hydro stations.
CEN has announced holding its 2022 Annual Shareholder Meeting on 16 November in Auckland. More details regarding the meeting will be shared next month. Further, 21 September is the last date of sending director nominations, and these nominations can be made by only those who are entitled to attend and vote at the Annual Meeting.
On 14 September, at the time of writing, Contact Energy was down 0.63% to NZ$7.850.
Genesis Energy Limited (NZX:GNE)
Genesis Energy Limited, operates a range of renewable and thermal generation sites across the country and provides energy services and innovative products to more than 650,000 Kiwi customers.
Recently, GNE announced appointing a new Chief Executive, Malcolm Johns, who is currently the Chief Executive of Christchurch International Airport. He will take charge of his new office from March next year. Meanwhile, GNE's outgoing Chief Executive will step down from his position on 14 October. During the interim period, Tracey Hickman, GNE's Chief Customer Officer, will lead the Company.
On 14 September, at the time of writing, Genesis Energy was dropping 0.68% to NZ$2.940.
NZ Windfarms Limited (NZX:NWF)
Topping off the list is NZ Windfarms Limited, a wind farm owner and operator.
On 29 September, NWF intends to organise a hybrid Annual Meeting of its shareholders. However, in case the Company is prevented from conducting a physical Annual Meeting owing to increased COVID-19 restrictions and public gathering limits, it will shift its meeting to the online mode only. Further, NWF intends to carry out resolutions relating to authorising its Board to fix the auditor's remuneration as well as electing and re-electing a few of its directors.
On 14 September, at the time of writing, NZ Windfarms was declining 0.53% to NZ$0.187.
Bottom Line
New Zealand energy companies are doing their bit to ensure they are working towards a low-carbon future and are focused on supplying reliable and affordable electricity to their customers.