Summary

Coinbase allows its customers to buy cryptocurrencies using bank accounts linked to PayPal.
Coinbase's users can purchase up to US$25,000 a day with PayPal account.
The facility is currently available for US customers only.
In a bid to make it easier for people to access cryptocurrencies, Coinbase Global Inc. has allowed its users to buy digital currency with their PayPal account. Initially, the facility will be available only for customers in the US, who can buy cryptos on Coinbase using their debit cards and bank accounts linked to PayPal.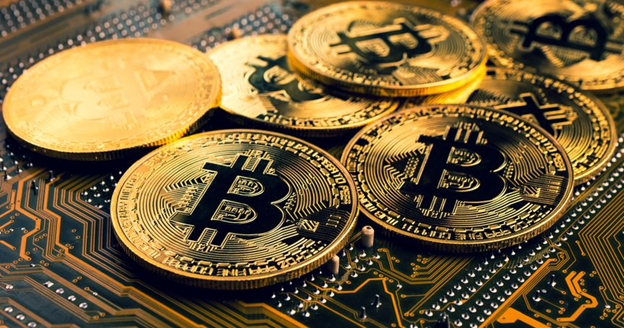 Source: Momentum Fotograh, Shutterstock
The company will expand the facility to purchase crypto using funds from PayPal to more countries in the coming months, the only Nasdaq-listed cryptocurrency exchange said in a blog post on April 29.
The company already provides cash withdrawals to PayPal in the US, Canada, EU and the UK.
Escaping the traditional IPO process, Coinbase stocks made debut on Nasdaq through a direct listing route on 15 April. On Friday, the stock closed 0.97% higher at US$297.64.
A new way to buy crypto using PayPal
Source: Copyright © 2020 Kalkine Media Pty Ltd.
Moving away from traditional money transfer methods, ACH (automated clearing house) and wire, Coinbase's new facility will allow customers to instantly fund crypto purchases with PayPal in just a few taps, the company said.
Customers in the US can make a purchase up to US$25,000 a day from a connected PayPal account. They can also pay through a connected bank account via ACH or wire transfer, a debit card, funds in their Coinbase wallet.
The users, who have existing PayPal account, can do the transactions instantly, without adding bank accounts or card numbers directly to Coinbase.
Also Read: Nexon joins Tesla, Mastercard, PayPal, BNY Mellon in Bitcoin bet
Coinbase to acquire London-based data analytics firm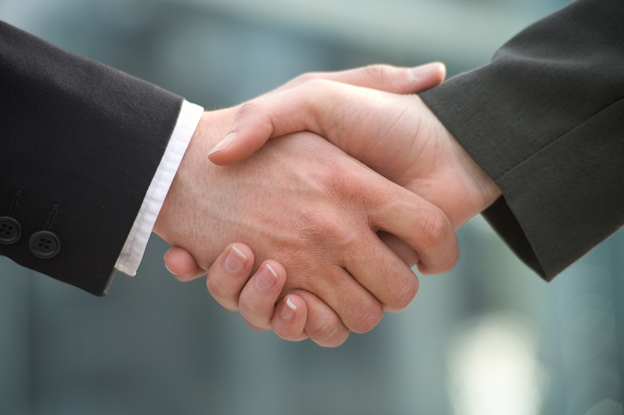 Source: © Starfotograf | Megapixl.com
In a separate development, Coinbase on 30 April said that it will acquire Skew, a London-based institutional data visualisation and analytics platform for crypto markets, to provide real-time cryptocurrency spot and derivatives markets data to its customers. The acquisition, which is subject to customary closing conditions, is expected to close in the second fiscal quarter.
Co-founded in 2018 by CEO Emmanel Goh and COO Tim Noat, Skew serves more than 100 customers, including One River Asset Management and Susquehanna International Group.
The company has built out a bench with a blend of traditional financial services and crypto market expertise, coming from institutions such as J.P. Morgan, Goldman Sachs, and Citigroup.
Through this acquisition, the company intends to cater to its growing institutional market by providing high-quality data to institutions which are assessing investments in crypto assets.
Coinbase, which caters to more than 7,000 financial institutions, stores US$122 billion of institutions' assets on its platform, which represents more than half of the US$223 billion total assets on its platform.
Good Read: How To Invest in Bitcoin & Ether Funds?