Summary

As many as 60 Chinese companies are lined up to launch IPO in the US.
China's biggest unicorns ByteDance and Didi Chuxing may hit the US capital market this year.
32 China-based firms raised US$15 billion through IPOs in the US in 2020, the highest since 2014.
As many as 32 China-based firms went public in the United States last year, the most since 2011. The year 2021, it seems, will be another blockbuster year for the Chinese IPOs with dozens of firms lined up to go public. Vera Yang, chief China representative for the New York Stock Exchange, has reportedly said that 60 Chinese companies are raring to launch initial public offering (IPO) this year.
China's biggest unicorns, such as ByteDance, Didi Chuxing and some other tech companies are planning to hit the US capital market this year. However, there is no official confirmation on the timing of their IPO launch.
Chinese firms raised record US$15 billion via IPOs in 2020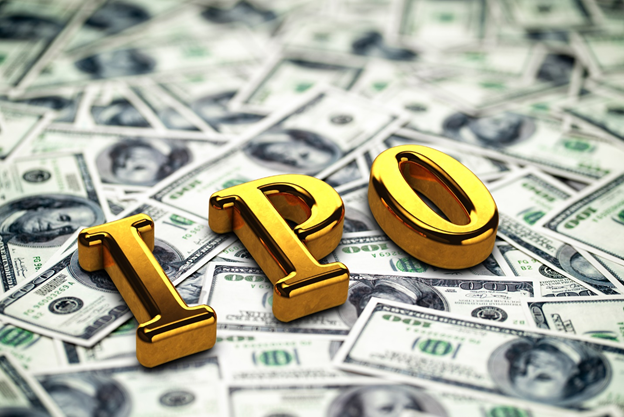 Image Source: © Stavklem | Megapixl.com
Despite the COVID-19 pandemic dampening the market sentiment, China-based companies managed to raise US$15 billion through IPOs in the US in 2020. This was the highest amount raised by the Chinese companies since 2014 when 16 China-based firms fetched US$25.7 billion, majority of which was garnered by technology giant Alibaba. In what turned out to be the biggest ever IPO in history, e-commerce major Alibaba Group Holding Ltd raised US$25 billion in its New York Stock Exchange debut.
Chinese companies have managed to garner strong response in the US stock markets despite ongoing tensions between the two countries and the looming fear of being delisted from the American exchanges.
Top China IPOs to watch in 2021:
ByteDance
Image Source: © Aksitaykut | Megapixl.com
China's biggest unicorn ByteDance, which owns TikTok, is mulling to sell shares in short-video platform Douyin, although there is no clarity on timing.
ByteDance could reportedly list Douyin on the New York or Hong Kong stock exchange. However, with Joe Biden elected as the US president, the speculations are rife about its potential listing on the US stock exchange. Douyin, which is a smaller version of the popular video app TikTok, serves customers outside China.
Reports also suggest that ByteDance may consider listing the whole group, instead of just Douyin. Established in 2012 by Chinese internet entrepreneur Zhang Yiming, ByteDance is the second largest unicorn in the world with a valuation of US$80 billion, as per the Hurun Global Unicorn Index 2020.
Didi Chuxing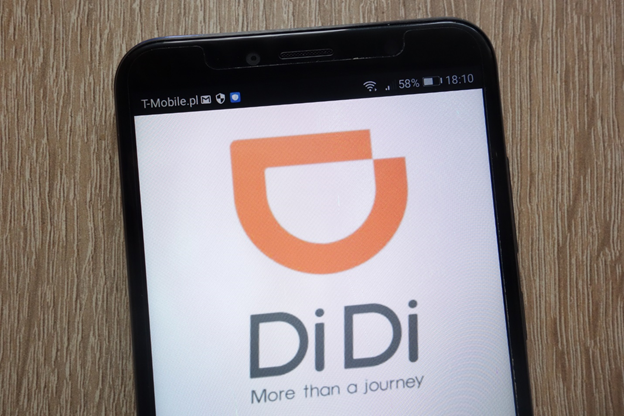 Image Source: © Piter2121 | Megapixl.com
China's largest ride-hailing firm Didi Chuxing is one of the world's most valued unicorns. Considered as the Uber of China, the company is planning to go public this year, eyeing a valuation of at least US$100 billion at launch, according to reports.
Backed by SoftBank, Tencent and Alibaba, the company has filed confidentially to list on the NYSE, while it has hired Goldman Sachs and Morgan Stanley to manage its IPO.
Hello Inc.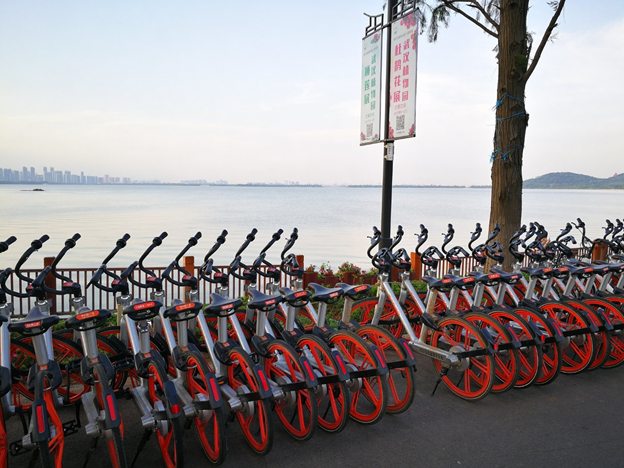 Image Source: © Likefermat | Megapixl.com
Backed by Alibaba's Ant Group, the bike-sharing platform is preparing for a US IPO with an initial fundraising target of US$100 million. The Shanghai-based transportation service firm has submitted a prospectus to the US Securities and Exchange Commission to launch an IPO on Nasdaq. Formerly known as Hellobike, the company has raised US$2.2 billion in equity rounds since its inception in 2016. It was valued at US$5 billion during its Series G funding round in 2018.
Huohua Siwei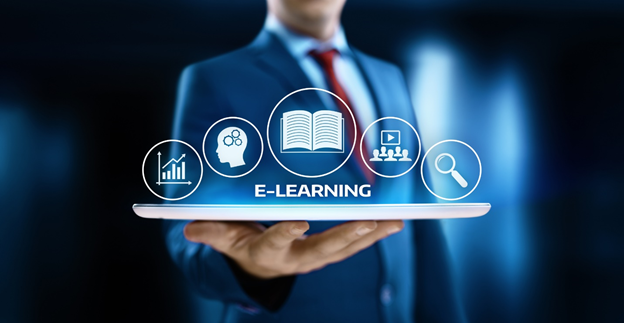 Image Source: © Alexandersikov | Megapixl.com
Chinese edtech startup Huohua Siwei plans to hit the US capital market to raise as much as US$500 million via IPO.
Backed by Tencent Holdings Ltd. and Kuaishou Technology, the online education firm is working with Credit Suisse Group AG and Goldman Sachs Group Inc. on the proposed listing, expected later this year. Founded in 2017 by Lou Jian, the Beijing-headquartered company has already raised US$590 million in nine funding rounds.