Summary

Electricity prices experienced a rise in the March quarter of 2021.
Gas supply prices rose due to unanticipated production drop at the Pohokura gas field.
Electricity prices for residential customers rose 0.4% in the March quarter.
Electricity prices in New Zealand witnessed the largest quarterly price change in the March quarter since 2018.
As per the latest statistics published by Stats NZ, prices paid by electricity and gas supply producers soared 28.7% in the March 2021 quarter, while prices they received for production rose 17.4%.
Business prices delivery manager Bryan Downes stated that lower levels of lake in the South Island region have forced wholesale rates for electricity generation to go up. On the other hand, an unforeseen drop in output at the Pohokura gas field has pushed up gas supply costs.
High electricity prices amid Pohokura outage
Shell, OMV, and Todd Energy are the owners of Pohokura. It normally produces more than 70 PJ of gas per year from five offshore wells and three onshore wells.
The venture had paused production from the platform in early 2018 while potential pipeline breaches were examined.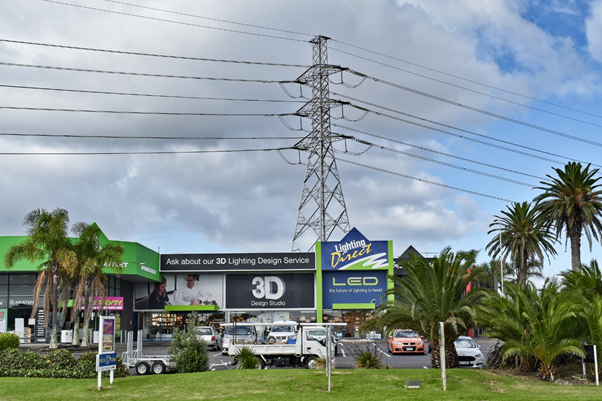 Source: © Wirestock | Megapixl.com
Pohokura's production had been growing prior to the COVID-19 lockdown in 2020. When production restarted after Pohokura went through maintenance between March and May, it continued from the level where it had stopped, but it has been going down ever since. The output at the Pohokura field fell as much as 15% after the maintenance work completed.
ALSO READ: Will environmental concerns pave the way for Bitcoin to get greener?
OMV reported at the end of 2021 that Pohokura would generate roughly 25% lesser gas than the previously planned in 2021.
Increased prices not passed on to retail customers
While wholesalers were slapped with increased bills, prices were near imperceptible for retail customers. Electricity rates for residential consumers jumped 0.4% in the March quarter of 2021, according to the Consumers Price Index for the March 2021 quarter data.
DO READ: Budget 2021 To Aid NZ's Goal Of Achieving Zero Carbon Emissions by 2050
Transmission costs, industrial customers responding to peak-hour pricing, and hedging to control price volatility can cause wholesale and residential power price movements to vary, Mr Downes explained. Generally, unless a family is on a spot price contract, electricity providers do not pass wholesale prices on to them.
INTERESTING READ: Which are the ten best-suitable countries for renewable energy investment?
Electricity is used as a production input in a variety of businesses, from farms to factories. Electricity rates paid by farmers grew 5.8% in the March 2021 quarter, compared to a 12.9% increase in fuel prices.