While 2020 was a year of many unprecedented events, it provided us ample reasons to look forward to 2021. Still carrying a few dismal remnants of the year bygone, FY21 started on a tumultuous note with high unemployment, slow economic growth and low interest rates. However, growth took off eventually with the help of economic policies and government initiatives aimed at job creation.
Australia managed to come out of a recession, showing signs of recovery early in the month of October 2020. Though businesses are still struggling for survival in the wake of contracted demand, things are not as bad as they were during last March and April.
DO NOT MISS: IEA Slashes Global Oil Demand For 2021 Over Renewed Lockdowns
In this backdrop, here are top 5 things to look forward to on the economic front in 2021:
Higher economic growth: According to the RBA's August 2020 estimates, GDP is expected to grow by 5% in 2021, and by 4% in 2022. These positive figures have been arrived at after considering the recent developments in labour force participation post the easing of lockdown restrictions. Full-time jobs have shown significant improvement which exceeded the increase in part-time jobs during the month of October.
As per the RBA's estimates, a GDP growth rate of 6% is expected in June 2021, over year to quarter. For the same period, the bank has estimated a decline of 9% in business investment and a decline of 6% in real household disposable income.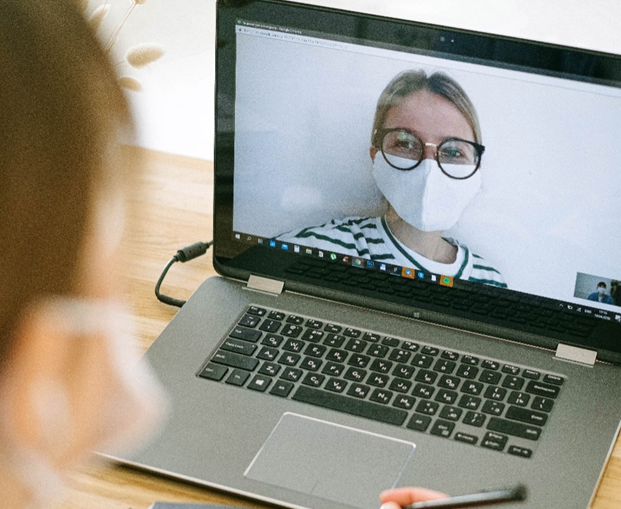 Unemployment Recovery: The decline in the unemployment rate has been at the centre of the economic growth experienced. However, Australia still must tackle an unemployment rate of 6.8%, which is considerably higher than the pre-pandemic level of 5.1%.
Rise in Household Consumption: Household consumption is expected to increase by 13% in June 2021, and by 6% till the year end. This increase is expected to stem from the $200 fiscal stimulus provided by the government. This additional sum of $200 should lead to households spending more during the first few months of 2021.
Additionally, the developments surrounding the COVID-19 vaccine are also likely to encourage spending. As consumer confidence increases, people are expected to spend more. However, spending is expected to grow at a lesser rate by the year end.
Net Exports and Tourism: Imports are expected to increase 15% by June 2021, and 6% by December 2021. On the other hand, exports are projected to pick up by December 2021, with an increase of 3% anticipated for June 2021, increasing up to 6% by December 2021.
As international borders open, immigration is also expected to increase. Notably, the international students contribute significantly to Australia's economy. Also, the international education industry amounted to $37.6 billion a year in Australia before the pandemic.
Inflation Rates: Inflation is expected to remain low during the year. Inflation rates are expected to be 1.2% during 2021, while wages are expected to increase by 1% during the same period. Interest rates are also expected to remain low at 0.1%.
INTERESTING READ: 5 Tips to Achieve Financial Independence in 2021