Highlights
A massive rise in inflation and stronger economic conditions prompted the RBA to raise interest rates in May.
The big four banks have raised their home loan rates in response to the recent interest rate hike.
The latest rate hike could increase mortgage payments for households, potentially weighing on consumer spending.
With inflation data creating much havoc in the market, an interest rate hike had become imminent to cool off the economy. The latest inflation numbers compelled the Australian central bank to raise the cash rate by 25 basis points. Amidst a larger than expected rate hike, many people are worried about their upcoming interest payments.
The Reserve Bank of Australia's (RBA) cash rate hike has been passed on to the customers in the form of higher interest rates. Mortgage holders would especially be in peril as their monthly payments have risen. Any subsequent rate hikes would add up and result in a hefty amount of mortgage payment being paid each month.
ALSO READ: How could energy price hike impact household power bills?
Will Mortgage Owners Be Paying Extra After Interest Rate Hike?
How have big 4 banks responded to rate hike?
Of the big four banks, three had expected a rate hike as early as May. The Commonwealth Bank of Australia (ASX:CBA) predicted that the RBA will raise the cash rate to a neutral rate of 1.25%. Westpac expected a cash rate hike to nearly 2% by June 2023, while some analysts had predicted the cash rate to reach 3.4% by August next year.
From the previous cash rate of 0.10%, a hike to nearly 0.35% seems damaging for mortgage holders. One can say that the era of ultra-low interest rates is long gone, and the high level of mortgage debt in Australia makes the country highly sensitive to any more interest rate changes.
Following the recent cash rate hike, the big four banks have made changes to their interest rates, as indicated in the figure below:
For National Australia Bank Limited (ASX: NAB), owner-occupiers paying principal and interest on a debt of AU$400,000, the monthly payments will rise by around AU$57 from May 13. A similar hike of AU$57 per month is applicable for those holding an AU$450,000 mortgage from Australia and New Zealand Banking Group Ltd (ASX: ANZ), effective May 13. Borrowers considering a shift to fixed rates could find themselves in even more debt if they rush into a fixed-rate settlement. Thus, it seems best to not change the mortgage conditions at the last minute.
DO NOT MISS: Big 4 banks respond to rate hike: What are the new rates for ANZ, WBC, CBA, NAB?
Is an interest rate hike the perfect solution?
An interest rate hike might make it difficult for households to meet the rising costs of living. The prices of non-discretionary goods have risen faster than the wages of most Australians. Most of this rise in prices can be attributed to the international supply chain disruptions. The Russia-Ukraine war has hampered the supply of goods across the globe.
The already damaged global supply-chain has now been worsened, leading to a sharp uptick in the prices of everyday goods. According to the Australian Bureau of Statistics (ABS), annual inflation rose to 5.1% in the March quarter, well above the RBA's target band of 2-3% for underlying annual price growth. This pressing figure prompted the central bank to embrace a massive rate hike in May.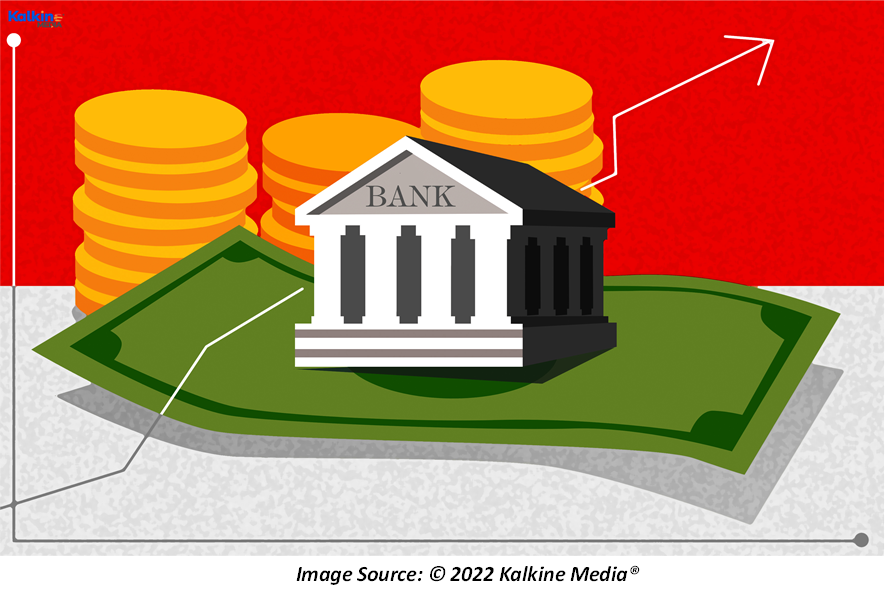 Monetary policy is a surefire way of controlling the money supply by curtailing how much money is injected into the economy. However, an early rate hike has come as a huge shock to the borrowing population. Especially since many economists were of the view that the central bank would wait till the data on wages is out. The ABS will release its data on wages on May 18.
The RBA believes that households would be able to manage these increased expenses even when their fixed-rate term expires. As a last resort, mortgage holders can look for some fixed rates that are marginally lower than the long-term expectations for the interest rates. However, any last-minute changes should be made carefully and with full consideration.
ALSO READ: Is hydroponics the solution to rising food demand?